April 5, 2022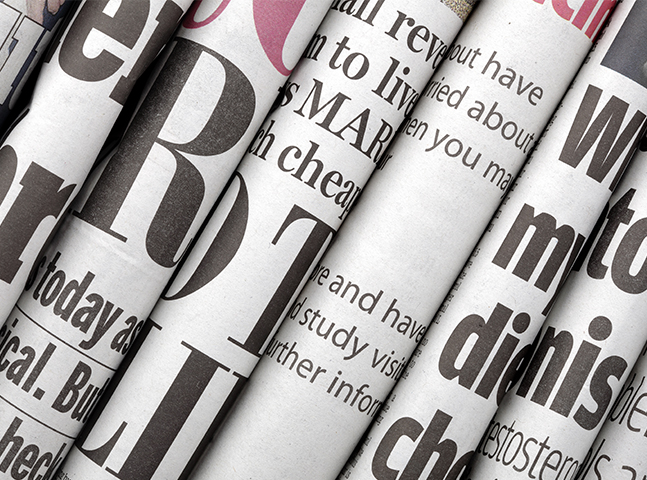 ---
April 5, 2022

Dear Knappa Community:
Civility Dialogue. Next week, we will be inviting stakeholders to participate in dialogue regarding civil
discourse as a school community. In recent years, people have experienced much stress and there are
varied perspectives regarding a variety of community and school topics. The varied insights of
constituents are valued and we want to "set the table" with how we can discuss topics in a respectful
and productive way. On April 11 and 12, a neutral facilitator will be in Knappa. His name is Gary Plano.
He is a retired superintendent from the Mercer Island School District (one of the most successful
Washington school districts). He now lives in Oregon and wants to help us with this process. The
sessions next week are designed as listening sessions, designed to create community norms for
communication. Here are some upcoming times when people can partake:
April 11
High School ASB - Noon - Location Assigned at KHS
Coaches / Classified Employees - 1pm & 4pm - Virtual
High School Parents - 5pm - KHS Library & Virtual
Community at Large - 6:30pm - KHS Library & Virtual
April 12
Certificated Employees - 8am & 2:45pm - KHS Library / HLE Library & Virtual
Administrators - 10:30am - Superintendent's Office
Middle School Principal's Council - 11:30am - Location assigned at HLE
Coaches / Classified EE's - 3pm - Virtual
HLE Parents / HLE Parent Club - 5pm - HLE Library & Virtual
April 20
School Board - 6:30pm - KHS Library
Health Curriculum Review. The K-5 Health Curriculum Committee has narrowed down the
recommended health curriculum to one option. The curriculum is available for public review in the HLE
foyer until the end of the business day tomorrow (Wednesday, April 6). There is a survey there for
people to fill out to provide feedback. If this is a topic that interests you, please drop by.
Bus Drivers and Program Assistants. We are still looking for people to help with student transportation
and in Knappa's classrooms. There remains a $500 signing bonus for bus drivers. We provide the
training. Of course, all candidates must be able to pass a thorough background check. Postings are on
our website.
District Events. The Baseball team plays today against Gaston and then has a double header at Gaston
on Friday. The undefeated Softball team plays today against Gaston at Yamhill Carlton High School.
They play here against Neah-Kah-Nie on Wednesday and then again at home against Vernonia on
Thursday. There is a NWL Field Event meet on Thursday. The preschool class is headed to Fort Clatsop
today to learn about the history of Lewis and Clark as well as about National Parks. On April 30, the
band will be headed to competition in Portland.
Foundation Event. Please don't forget to purchase your Foundation Tickets. The event is at the Liberty
Theater on April 29 from 5-7 pm. Tickets are available at https://ksfauction.asimobile.net/. All proceeds
support Knappa School District programs and scholarships.
Enjoy the spring weather this week.
All the best,
Bill Fritz, Ph.D.
Superintendent
Knappa School District #4