October 25, 2022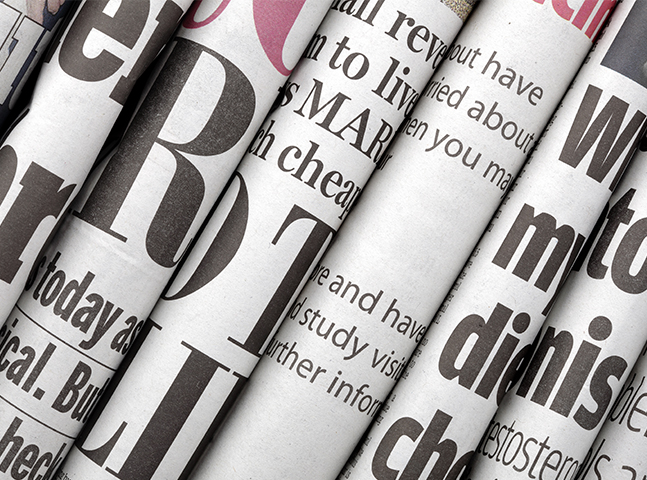 ---
Dear Knappa Families:
It has been quite a week in Knappa. At the league cross country meet last week, the Knappa men placed 1st, 2nd, 3rd, 4th, 5th, 7th, 9th, 10th, and 13th of the 25 participants, scoring plenty of points in their team win. Mylie Lempea placed 1st in the women's race. The team is now off to the Regional Meet in Gresham this Thursday. With their 3-1 win against Portland Christian at the league playoff on Saturday, the volleyball team is moving into the post-season. At the writing of this letter, the brackets had not yet been established, but keep your eye on the OSAA website to see when and against whom they will plan on Saturday. And yes, after a slow start, the Knappa Football team has won four straight games (the most recent by forfeit) and plans to finish the regular season strong at their home game this Friday against Sheridan. It looks as if they will be post-season contenders as well!
The rain that started last week has been perfect for our baseball field project. The hydroseed was applied last Thursday and it has rained every day since. That should be perfect to grow a great outfield after our drainage project. That field will be closed to use until the grass can take root.
On Wednesday night October 26th, I will be hosting a community conversation in the HLE cafeteria at 7pm. Knappa School District is always trying to learn and improve. We are in the process of developing a multi-year improvement plan. This plan will outline our strategies for improving student success, and will also describe how the District plans to utilize about $1.5 million in state and federal grant funds over the next three years. This process includes reviewing performance data, determining appropriate programs to align with our mission and vision, and engaging stakeholders. That's where you come in! At our event, we will be getting your thoughts on this plan and how you think we should move forward. We look forward to learning from you.
Friday October 28th, from 3:30-5:00 pm, of course is Trunk or Treat in the school parking lot. Sugar high before the football game anybody??
This week has been dress up week at the elementary school. It has been fun to see the creative colors and costumes the students and staff are wearing.
You should have received your ballots by now. Please take the time to vote. Remember, we have a convenient ballot drop box at the main entry of the campus.
All the best,
Bill Fritz, Ph.D.
Superintendent
Knappa School District #4