May 19, 2023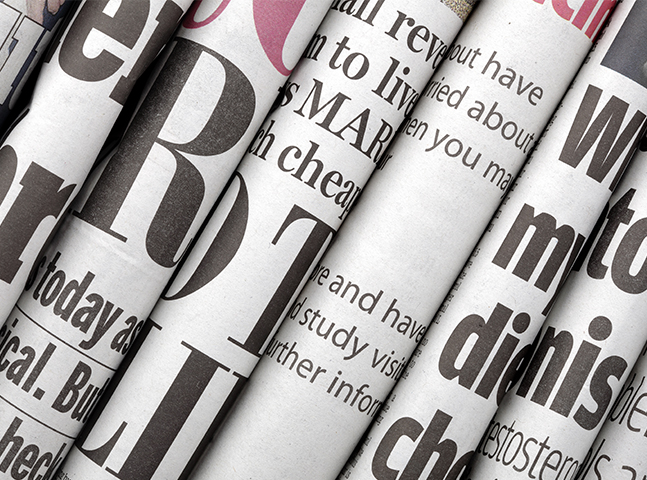 ---
Dear Knappa Community:
Wednesday night's academic recognition for our K-8 students was so much fun. We had 92 people at the event, which honored students who met their academic goals in mathematics and reading. Thank you to Ms. Palenske and Ms. McMullen for arranging this event and to the School Board who was in attendance to help recognize the hard work of these scholars.
On Wednesday night, the School Board approved the "Summer Work Package" which is the first phase of bond construction as well as our heating and ventilation package, which will use primarily ESSER resources (federal) to replace almost 70 year-old controls that are failing. This will be performed this summer as well. When students return in the fall, our indoor climate control will be improved, the playground will be in a new location, two of the old portables will be gone, there will be a new preschool facility, we will have a new ADA compliant restroom at HLE, and the land will be prepared for construction of the new gym and middle school. In addition, a new sewer line will be installed at HLE and the high school will have new shingles on the roof.
We are proud that all three high school teams are moving forward to playoff games/meets. The District Track Meet is upon us, where we are confident that a number of athletes will move forward to the state meet in Eugene. The softball team is on a four game win streak, which allowed them to be seeded for state play. The first game will be at home against Oakridge as a "play in". This will take place Monday, May 22 at 4:30 pm. The baseball team is ranked #5 as they enter the state race. Due to this ranking, they will wait until round 2 to play. They will be at home against either Lost River or Myrtle Point on May 24th. Come cheer the Loggers on Monday and Wednesday!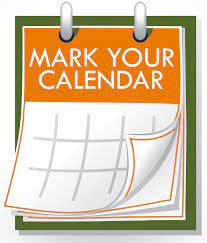 This is a reminder that school will start early next year. The calendar for next year places the first day of school the week before Labor Day, on August 29, with Orientation the day before. Please make sure your summer plans accommodate this early start. The purpose for this calendar is to expand time during summer of '24 for significant campus construction, which is slated to be complete before fall of 2024.
Additionally, to ensure we meet state requirements related to instructional minutes, we will be amending the start and end times for the schools. HLE will be running from 7:50am-2:25pm. KHS will be running from 8:35am to 3:20 pm. This schedule will allow us to meet ODE instructional minutes, accommodating for inclement weather possibilities, and will also be feasible due to a shortage of bus drivers. If you know anybody who is interested in working as a school bus driver, please have them contact us or apply on the website. We provide the training and a $500 signing bonus.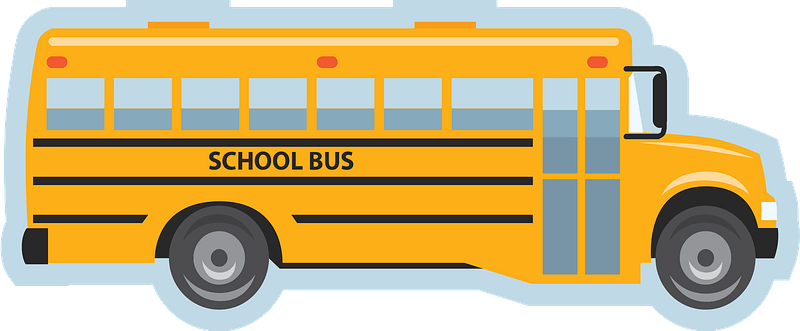 Senior Project presentations will take place on May 24, the 6th graders will be at Outdoor School next week, and in two weeks, on May 30th, we will be conducting an emergency drill.
Thank you for your ongoing support for the students and our school.
Sincerely,
Bill Fritz, Ph.D.
Superintendent
Knappa School District #4