September 22, 2022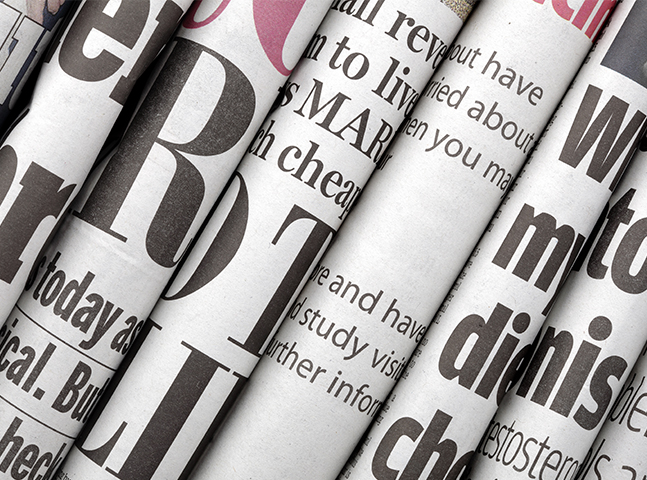 ---
Dear Knappa Community:
I hope that week three is treating you well. School is now in full swing. It is so nice to be back to a normal year. In the classrooms, we can see teachers implementing newly learned literacy strategies with the support of our new curriculum. Students seem to be in good spirits in both schools. The preschool students are getting the hang of how to "do school."
Our campus is abuzz with capital improvements. The softball field fence is almost complete, and we are getting quotes for upgrades to the dugouts. Drainage is being installed on the baseball field and their fencing will be the next to be completed. These projects are not bond funded, but are much needed improvements to keep our fields usable.
On Wednesday night, the School Board hosted a reception to meet our new employees. At their formal meeting, they approved the award of the design-build construction services to Fortis Construction and their partner Pivot Architecture. We had three firms provide proposals to design and construct our facility improvements. The Fortis/Pivot team is prepared to listen to our staff and community, while designing a practical and efficient facility. They provided a plan for local sourcing of labor and materials and they want to include students in learning about both architecture and construction while the work is occurring on our campus. Both firms have experience with building quality schools, and they have worked in and "get'' smaller school districts. The Board also had an opportunity to hear from two students who participated in the Leadership Through Mandela's Example travel abroad program in South Africa. They learned about leadership, the history and evolution of diversity in South Africa, learned about culture, learned a bit of the Xhosa language, and performed service projects there. The Board also had an opportunity to learn more about the Clatsop Works internship program where students in our county can do paid summer internships to gain experience and develop work-based connections with local companies.
Our 4-2 volleyball team hosts Faith Bible this evening at 7pm in the Knappa gym. Our football team will place its first league game at Nestucca tomorrow night. Cross Country will run in the Nike Portland meet this Saturday in the Gresham area. Our middle school teams started play this week and are off to a great start.
We hope that the fall season is treating you well. Please contact us if you need anything to help your student be successful.
Regards,
Bill Fritz, Ph.D.
Superintendent