March 31, 2022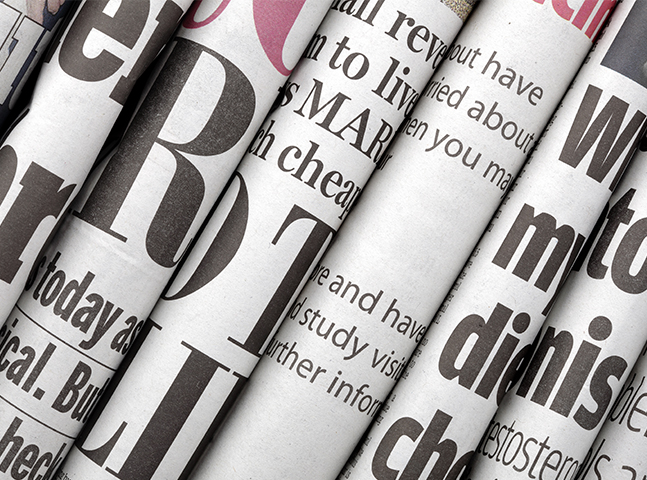 ---
March 31, 2022
Dear Knappa Community:
I figured I'd open with a bit of April Fool's Day humor. Q: Why are soldiers always tired on April Fool's Day? A: Because they just finished a 31-day March. Now that the humor is out of the way, I'll offer some celebrations and information.
Building Improvements. During Spring Break, we were able to get three major projects done. Please see below: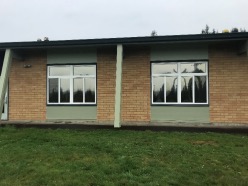 At last year's Foundation Auction, the "Betsy Plea" supported installing an electronic reader board to share pertinent information with the community for both schools. It is now installed near the entrance. We so appreciate the Knappa Schools Foundation for their support and to Mr. Brockey and Mr. Van De Grift for working hard over the break with the installation. This year's Auction occurs on April 29. Tickets go on sale tomorrow.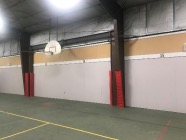 The south-facing windows at Hilda Lahti School now have reflective tinting on them, which will keep the rooms cooler in early fall and late spring. This was funded using district maintenance resources that the Board sets aside annually to protect the community's investments in facilities. Putting tinting on windows is much more cost-effective than installing air conditioning, especially when we experience only about a month per year of impactful heat.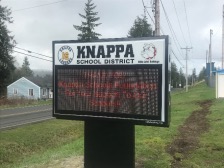 The third major project was painting in the interior of the play shed. The walls had become quite worn over time, with being nicked and marked by numerous playing children. The painting created a fresh look for this play space. Thank you to Mr. Gribbin, Ms. Jacobs, Mr. Sporseen, and Mr. Brockey for their teamwork getting the space spruced up.
Of course, our entire custodial and maintenance team were able to fix things and do a deep cleaning in preparation for the safe return of students for the remainder of the year.
Health Curriculum Review. Prior to the break, during the conference days, we provided some curriculum materials for public review in the Hilda Lahti foyer. This included K-5 health materials we are considering for purchase. We had very few parents drop by, so this week and until next Wednesday (April 6) the health materials continue to be available. We value parental feedback, which is why we extended the timeframe. Please feel free to visit and fill out a survey form to let us know what you think.
Case Counts. We have had no COVID-19 cases in the school this week. It feels good to be able to say that! At my last writing, Clatsop County COVID counts were 96.31 per 100,000. This period it is down a bit to 88.71 per 100,000. Students have been respectful of choice with regards to masking. Thank you for reinforcing the need to show respect toward others. Please remember to keep students home if they are sick. This will help with maximizing learning time for all.
Athletics. Spring sports are in full swing (no pun intended…ha, ha, softball and baseball season, right?) Please refer to the revamped athletic page on our website for dates/times/locations. Due to a referee shortage and weather, please pay attention to updates.
Need a Job? We still need bus drivers and program assistants. If you are interested, please visit our employment page.
Thank you for the privilege of serving as Knappa's Superintendent. I am proud of our current work as a community team and the direction we are heading. In two weeks, we will be hosting a series of listening sessions regarding civil discourse within our school community. I hope you will take an opportunity to join us and share your insights.
Warm regards,
Bill Fritz, Ph.D.
Superintendent
Knappa School District #4