Feb. 16, 2022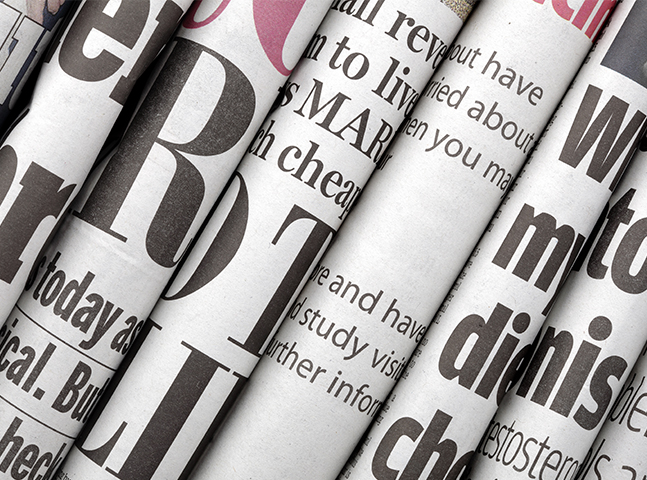 ---
February 16, 2022
Dear Knappa Community:

On Friday, we concluded the survey regarding opinions related to the district mask approach on March 31. There were 66 employee responses, 186 parent/guardian responses, 71 student responses, and 15 responses from others (i.e. grandparents, homeschool families, community members, etc.). Here are the results:
• Parents/Guardians: 83% supportive of choice
• Employees: 67% in support of choice
• Students: 92% in support of choice
• Other: 93% in support of choice

Thank you for participating in the survey. In light of this information, we will move toward a plan where choice is allowed related to masks. There are several current rules that may remain in place past March 31, that we are looking at. For example, masking on buses is required by Federal law, so that would still be required. Prior to spring break, we will know if these "other factors" will change and we will be able to share with the school community all of the specifics that will be in place on March 31.

Right now we only have two students who have tested positive for COVID-19 and seven students in quarantine. No staff are currently either isolating or in quarantine. The numbers continue to decrease as the Omicron variant is waning. The number of cases in our county dropped 66% this week, and we are now at 824 cases per 100,000, which brings us back under the peaks from the Delta period last August.

Tomorrow night (Wednesday, February 16), I will be hosting another "Chat with the Superintendent" at 6pm. The link will be posted on the website. I look forward to dialogue with the community about a variety of topics.

The District wrestling tournament will be this weekend in Neah Kah Nie, and this weekend, the First Place Boys' Basketball Team will enter post season play at Vernonia. Assuming all goes well there, the State Tournament in Pendleton will be their next stop. The High School Girls' team ended their season well with a three game win streak. With most of their players returning, we should be off to a strong start for next year.
In the middle school, the 8th grade girls' team is undefeated at 12-0 (totally undefeated over their entire middle school career) and the 7th grade team has a strong 6-1 record with one game to go against Jewell tomorrow. We are now moving forward to baseball, softball, and track. Being back to outdoor sports is a reminder that spring is coming!

Wishing you all the best.

Bill Fritz, Ph.D.
Superintendent
Knappa School District #4