June 7, 2023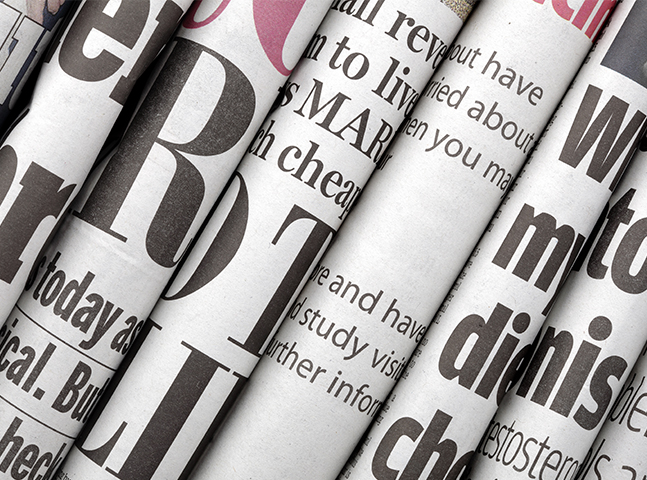 ---
Dear Knappa Community:
The school year is almost over. As a reminder, here are some upcoming events/dates for your reference.
June 8th - Preschool Graduation.
June 9th - Field Day
June 12th - 2:30 pm Ground Breaking Ceremony
6:00 pm 8th Grade Promotion
June 13th - Last day of school, early dismissal
Knappa High School dates:
June 10th 7pm Graduation
June 14th – Last day of school, early dismissal
Graduation. This is a special event to honor the accomplishments of our seniors. Accordingly, School Board Policy prohibits video-recording and/or photography for commercial purposes. You are welcome to take pictures and video for personal and family use, however.
Ground Breaking Ceremony. As mentioned in the events list above, at 2:30 pm on June 12th, we will hold our Ground Breaking Ceremony to celebrate the start of construction on the bond projects. This will take place at the school playground. All are welcome to attend. This will be a time where we will share the designs with the community and celebrate the initiation of construction, which will occur the next day, on June 13th with the beginning of asbestos abatement preparations at HLE. When students come back in the fall, they will have a new playground, two portables will be removed, preschool will be in the elementary school, there will be a new restroom at Hilda Lahti hooked to an adequate sized sewer line, and the site preparation will be underway in the "construction zones."
Reminders. Next year, orientation will occur on August 28th (grades 1-9) and school starts on August 29th. This is the week before Labor Day. Please plan accordingly. Also, the scheduled start time for grades K-8 will be at 7:50 am and the start time for grades 9-12 will be 8:35 am.
Did You Notice? Over the previous weekend, the visitor dugout on the softball field was demolished. A new slab was poured today. This will allow our students to construct the second dugout in the fall so that the field will be ready to play at the start of next year's spring season. Thanks to Mike Rathfon and his students for their fine work on the home dugout. This has been a good learning experience for the students and something they can take pride in as they move on to the opportunities and challenges of the world beyond high school.
You can drive our new school buses!! We still need bus drivers. If you are interested or know somebody who is, please visit our website employment page or call the Business Office.
We wish you a great summer. We encourage students to do some educational things this summer to keep their skills fresh. Maybe reading a few books for fun, going to a museum, the aquarium, or the zoo? Or, perhaps asking them occasionally to estimate the number of trees in an area, gumballs at the candy store, or people at an event. It is an honor to provide an education to the students of our great community.
Until next fall,
Bill Fritz, Ph.D.
Superintendent
Knappa School District #4