November 7, 2022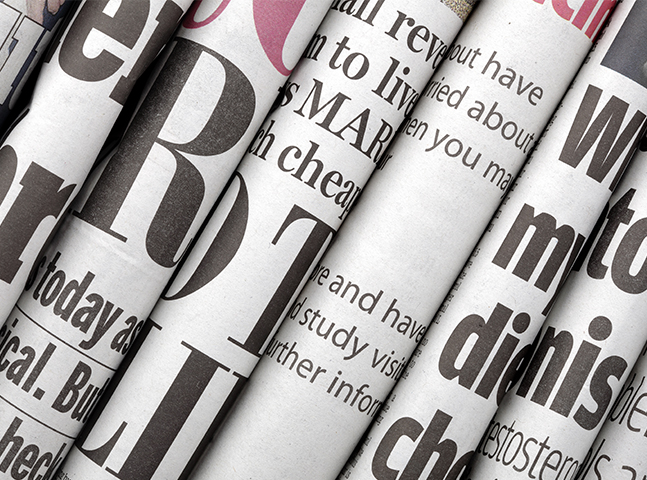 ---
Dear Knappa Community:
Over the weekend, Knappa finished a successful athletic season. The cross country team brought home a team state championship! At the state meet in Eugene on Saturday, Isaiah Rodriguez placed 3rd, Joshua Peterson placed 8th, Wyatt Jacobson placed 12th, Clay Keyser placed 18th, Soren Brown placed 25th, Corbin Roe placed 35th, and Finn Peitsch placed 44th. Seventy-seven runners competed. Based on points, the Knappa team was victorious, two points ahead of Union. Soren passed two Union runners in the final track lap to bring the win to Knappa! Congratulations to all of the Knappa runners and to their coaches, Amanda Isom, Josh Fry, and Hanna Bryan. We appreciate all of the senior leadership on the team, including Finn Corcoran, Clay Keyser, Moses Peitsch, Isaiah Rodriguez, and Ethan Smalley. Isaiah was also honored as the OSAA athlete of the week for October 24-30.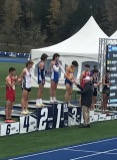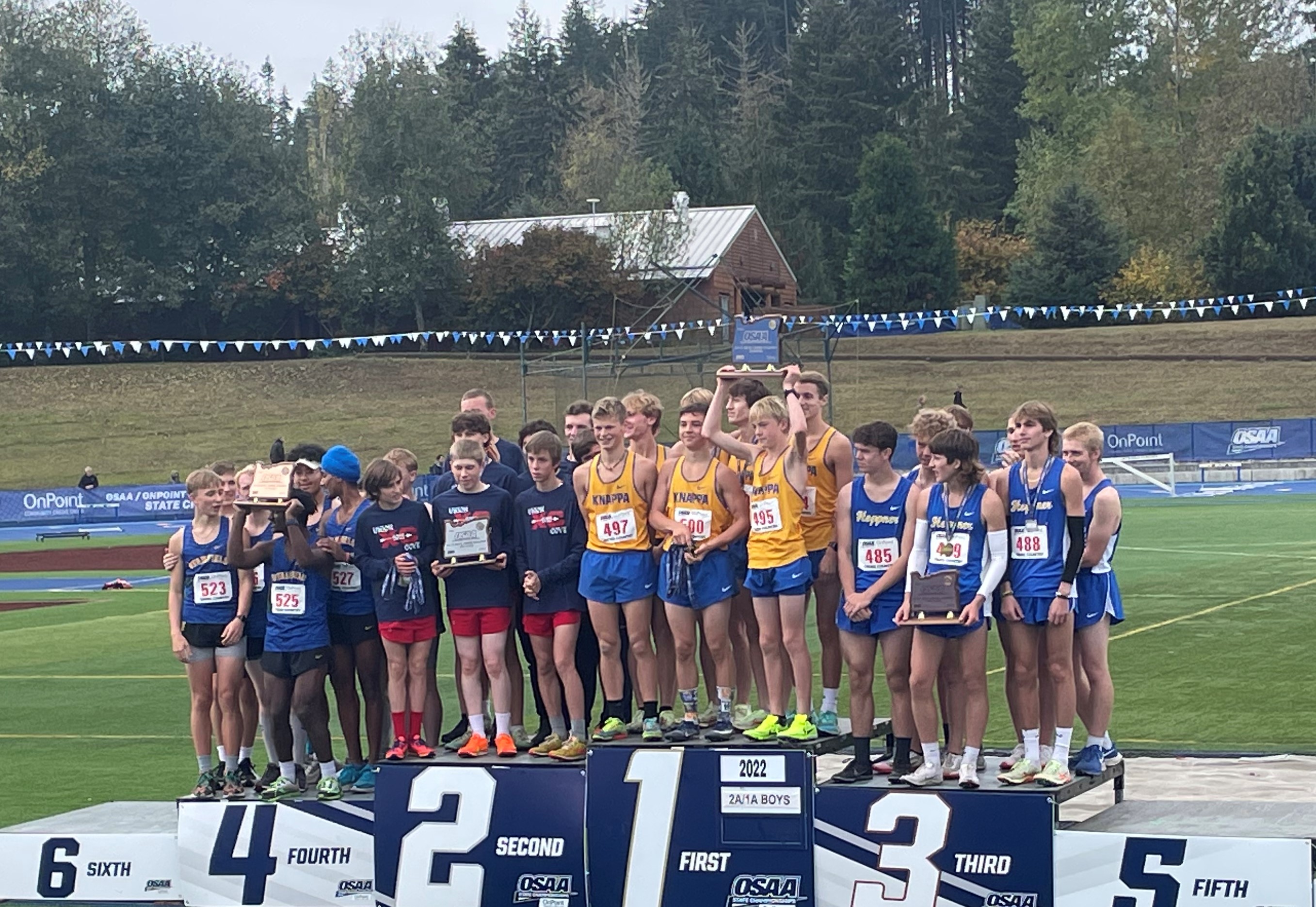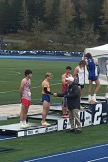 Right down the street from the cross country meet, the Knappa Football team played a competitive game against "number 2" ranked Lowell. The team led most of the game with strong play by quarterback Jacob Ogier, as well as Tucker Kinder, and Joshua Bangs. In the last few minutes of the game, Lowell pulled ahead by one point. The Loggers were able to get the ball down the field with sufficient time, but had a pass intercepted in the end zone to determine the game. We definitely gave Lowell a scare on Saturday. The team, led by Coach Chris Jackson, should be proud of their season.
Last weekend, our volleyball team also participated in state level play against "number 1" ranked Salem Academy. With a competitive first game, the team was defeated 25-17, but the team struggled in games two and three against the team that would eventually (this weekend) win the 2A championship. Congratulations to seniors Taryn Barendse, Amanda Hellberg, and Ava Skipper for their leadership this season. Thank you to Jeff Kaul for leading the team as their coach.
I want to acknowledge and thank the South Lane (Cottage Grove) School District for helping the Knappa athletes over the weekend. The windshield wiper motor on the team bus went bad on the rainy trip to Lane County Friday night. SLSD loaned us a bus to help our athletes and is helping to repair Knappa's bus. They also let our football team use the Cottage Grove High School field for a practice on Saturday morning. We appreciate their willingness to support our students. They are a class act! Thank you to driver, Jackie Whitten, for her perseverance getting the students safely to their destination on Friday.
Tuesday, November 8th is election day. Don't forget to either mail your ballot (postmarked on the 8th) or submit it to the dropbox on our campus (by 8pm) so that your vote can be counted.
We can see snow in the hills now, so it is probably time to remind families that weather-related transportation, delay, and closure information is posted via Flashalert and Parent Square. If you aren't signed up, please do so at flashalert.net.
Friday, November 11th is Veteran's Day. Knappa School District honors those who have served our country and their families. We owe you a debt of gratitude.
Warm regards,
Bill Fritz, Ph.D.
Superintendent
Knappa School District #4