April 18, 2023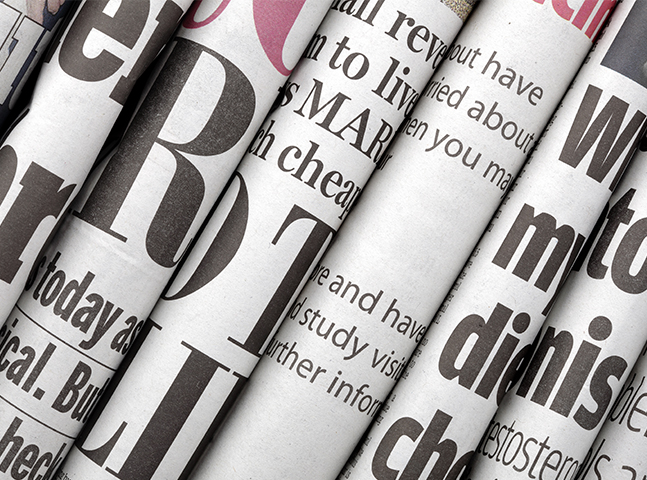 ---
Dear Knappa Community:
We hope that these April showers will bring May flowers. Despite the ongoing rain, great things are happening inside the buildings in Knappa.
Today, at Hilda Lahti Elementary students attended the Tsunami Skippers assembly. The jump rope athlete presenters were a lot of fun to watch.
We want to issue congratulations to Taylor Pass, recipient of the OSAA Athlete of the Week award for March 27-April 2. The week of her recognition, she went 14/20 at bat, giving her 17 RBI's and 10 runs scored, winning 2 games with her in the circle. Way to go Logger softball!
Track went to Vernonia to their first league meet on April 13th. The girls took 3rd with only 6 on the team and boys took 2nd with only 7 athletes. There were a lot of wins and every single athlete earned a PR! Girls 4x100 won their first ever race as a new team! Annabelle McDorman won the shot put event at the Rob Frank Invitational in Banks Saturday April 15th with a PR of 29-01.50 ft! The team gets ready for their home meet hosted by Clatskanie High school this Thursday. Come support or help us volunteer. We would love to see you!
And, the baseball team continues their undefeated league season.
Last Friday, many student actors and singers presented A Little Mermaid in cooperation with the Missoula Children's Theatre. We had about 200 audience members for the event and it is amazing how they were able to create a fantastic performance with just a week of rehearsals. Thank you to Carrie Palenske for coordinating this experience and to Liz Jolley, accompanist extraordinaire.
It is not too late to get your tickets for the Knappa Schools Foundation dinner and auction. This event will occur this Saturday, April 22, starting at 4:30 pm. It'll be the "place to be" in our community that night, and you don't want to miss it. Tickets are still on sale at www.knappaschoolsfoundation.com. We look forward to seeing you. Thank you to the Foundation for all of their support.
State testing began this week. Please consult with your teacher for details on days/times. Please encourage students to participate to the best of their ability while also coming to school confident and relaxed so that they can show what they know and are able to do. "They got this!"
Our bond planning continues. The new playground equipment for the preschool ships in a week or two and the design-build team is preparing the "summer work package" for permitting, which includes construction of the preschool, moving the fencing, removing the two old portable classrooms, moving the playground, and doing site work for the new gym and middle school.
Tomorrow (April 19) is kindergarten registration. If you know a five or six year old, please remind their family about this event, and have them call the HLE office right away so we can be ready for them. 503-458-6162.
The high schoolers are getting ready for prom and we are about halfway through the spring sports season. This week, a number of high school students are attending a Leadership Training in Anaheim, CA. Let's hope they are enjoying some sunshine while we are in the rain.
Wishing you all the best. It is a privilege to teach your students.
Sincerely,
Bill Fritz, Ph.D.
Superintendent
Knappa School District #4