May 4, 2023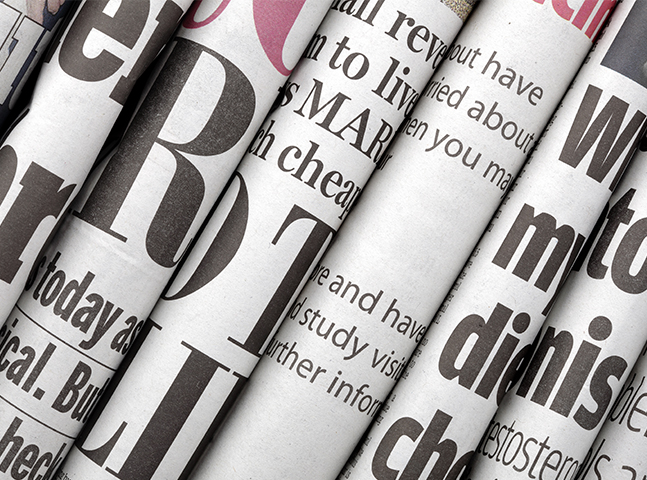 ---
Spring has sprung!
Make Up Days/Time at KHS. As the threat of inclement weather and power outages are in the rear view mirror, we have done our analysis of whether there is a need to make up school time.
At Knappa High School, we have not met the state established minimum instructional time requirements for this year. Accordingly, I will be recommending to the School Board that we make up one day of school to occur on June 14, 2023. That means that June 13 will be a full day for high school students and June 14 will be a half-day.
For seniors, there will be no impact on their finishing day or graduation date.
This does not change the current plan for elementary and middle school, which has the last day scheduled for June 13 (a half day).
As we plan for 2023-24, we will work to ensure there is more time built into the daily schedules so that we have less likelihood of needing to make up time/days.
We apologize for the late notice on this and quick need to implement.
Congratulations Mathematicians! Several HLE students attended the Regional Mental Math Competition last week at Clatsop Community College. The event included students from Ocean Beach and Clatsop county schools in 3rd to 8th grade. We earned 5 awards:
Owen Baldwin- 1st for 8th
Jaden Hisel- 2nd for 7th
Teagan Bryan- 3rd for 6th
Fred Saba -2nd for 5th
Teagan Bryan- Estimation Winner
If you have problems, now you know who can help!
Spring Concert. The middle school band and high school choir will be presenting their spring concert on May 4 (this Thursday) at 6pm in the Hilda Lahti Elementary cafeteria. You are invited to come see the wonderful work our students have done this year under the direction of Mr. Hughston. These students are also looking forward to the Music in the Park festival in Gladstone where they will perform on May 13.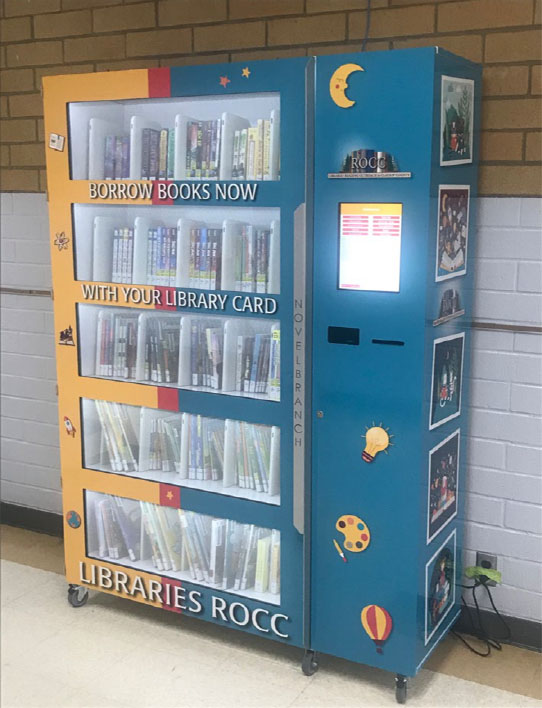 Book Vending Machine. Thanks to a grant through Libraries ROCC (Reading Outreach to Clatsop County's Children), we now have a Book Vending Machine at HLE. All Knappa Students are eligible to have an Astoria Library Card and they can use it at the Astoria Library, but also with our new vending machine. All they have to do is swipe their card and take the book of their choice. When they are finished with it, they can swipe their card and return it to the machine's bookshelf. It is located in the HLE lobby and will be accessible during school and also summer months when the summer library program is operating. Thank you to the Astoria Library for helping our students have further access to the joy of reading.
Bid Walk. This morning we hosted the "bid walk" for prospective contractors where we discussed the summer work to be done associated with the bond. We had 10 representatives from local businesses attend this optional visit. This means we will have a good amount of competition (which creates value for the taxpayers) and will be able to support the local economy.
Enjoy the spring weather. It is an honor to serve Knappa students and families.
Bill Fritz, Ph.D.
Superintendent
Knappa School District No. 4