March 02, 2022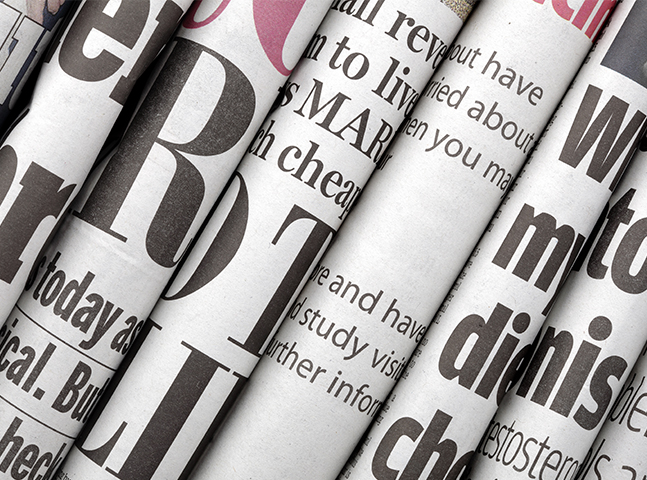 ---
March 2, 2022
Dear Knappa Community:
Knappa Wrestler Corbin Roe took 6th at the State Wrestling tournament over this last weekend! Congratulations to the Knappa Wrestlers and coaches for a great season. Toward the end of this week, the Boys' Basketball Team will be playing in Pendleton on the path to a State Championship. I know many people will be at the game. Tickets must be ordered online. They will not be available at the door. The games will be broadcast via the NFHS Network as well as on the OSAA Radio Network, in case you need to cheer for the Loggers from afar. Good Luck to them!
You may have heard that the state has reviewed COVID case counts, in light of the new CDC guidance the state has elected to move up the date when masking can become a local decision. Starting on March 14 (Monday) Knappa schools will become a mask optional AND mask friendly environment. We respect individuals' decisions on this, and we ask you to remind students to not treat one another in a negative fashion due to the choice they make. We will also be instructing staff to do the same. If you have decided to get your student vaccinated (or you want to do so), there will be a convenient clinic in Svensen on March 16 from 1:30-4 at the Sheriff Sub Station. We share this in the interest of convenience and we respect individual family choices regarding this decision.
On our website, there is now a survey for families that may have interest in a switch to/from KVA given the upcoming changes. This will help us gauge the level of interest in shifts so we can plan the timing and logistics accordingly.
Right now, we only have one student in isolation due to a positive test and no students or staff in quarantine. The county case numbers are down by 83 cases this week and the rate per 100,000 has gone from 504.37 to 294.
We are looking for individuals who wish to serve on the Bond Citizens Review Committee. The link to indicate interest is also on the website.
Please encourage your students to keep up their engagement and hard work as we run up against spring break in a few weeks. It is a joy to serve our community's students and we look forward to another step toward normalcy.
Warm regards,
Bill Fritz, Ph.D.
Superintendent
Knappa School District #4