December 5, 2022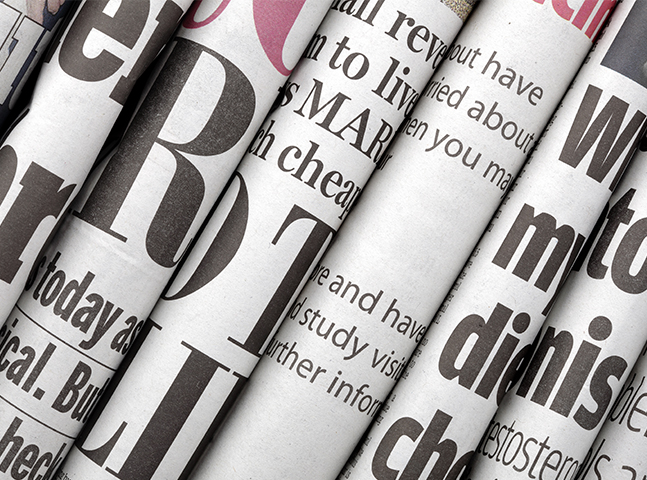 ---
Dear Knappa Community:
It is a joy to be serving your students on this first full week of December!
Athletics. It was great to see so many fans at the home wrestling meet on Wednesday and at the games on Friday night. Even though we were "playing up" against 3A Warrenton, the varsity teams swept the Warriors, the girls won by a decisive 47-25 score and the boys won in a come-from-behind nail-biter, 38-35. Congratulations to all players and coaches.
Please remember that sportsmanship is key, including the way we treat the referees. High school sports referees are people who love the game and want to serve their community. I know it is easy to get caught up in the emotion of the game, but please show proper respect for refs at all times, whether or not you agree with their call. Our goal is to be a class act and demonstrate civility in all aspects of school and athletics.
Both teams play against Columbia Christian in Portland on Wednesday and at home against Oregon Episcopal on Saturday.
Survey. We continue to seek feedback related to our district improvement plan. Please remember to take our parent survey if you haven't already. It can be found at https://eprovesurveys.advanc ed.org/surveys/#/action/208572/32493). We want your perspective regarding the work we do in Knappa Schools. Feedback from this survey will be used to shape our three-year improvement plan.
Sing-a-long and Concert. On December 15, Hilda Lahti Elementary and Music Director Jackson Hughston invite you to come to the sing-a-long at 5:30 pm in the HLE gym. This will be followed by a concert involving our performing groups at 6:30 in the HLE cafeteria. Come experience some holiday cheer and hear the fine music our students have prepared.
Blood Drive. The high school will be hosting our annual blood drive on December 7 from 10-3. Scheduling is available on our website.
Additional Health Information. While we have not seen any significant increase in RSV-type illness in Knappa, the health department has asked us to share information about Respiratory Syncytial Virus (RSV) as a precautionary measure. If you want information about the condition and/or prevention approaches, it can be found here:
Thank you for your partnership in students' education.
Wishing you all the best,
Bill Fritz, Ph.D.
Superintendent