March 9, 2022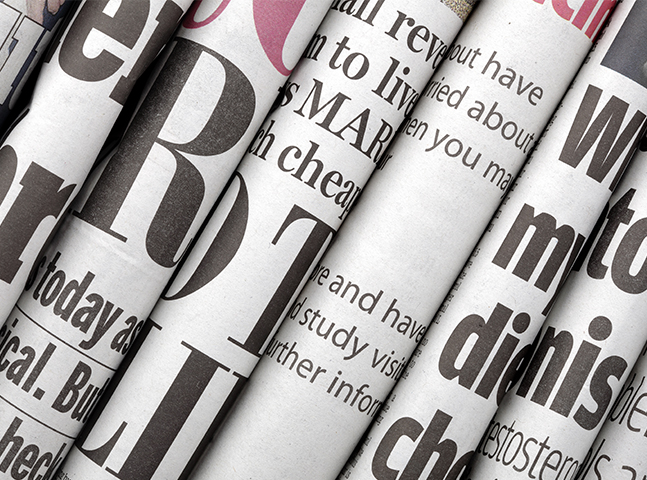 ---
March 9, 2022
Dear Knappa Community:
Last week, the Oregon Department of Education hosted a comprehensive presentation on changes when COVID protocols become subject to local control on March 14.
Here are some answers to common questions:
1) What will be the isolation requirements for students/staff who test positive for COVID?
There will still be a five-day isolation period required and students/staff must be fever-free for at least 24 hours (unmedicated) prior to return.
2) What will the contact tracing and quarantine requirements be?
There are no longer contact tracing or quarantine requirements. The District is obligated to inform the entire class/cohort when there is a positive case in their group.
3) What protective measures remain to mitigate possible spread?
Students and staff are not to come to school/work while ill. Please STAY HOME if you are sick. There will be daily health check-ins for staff (at the office) and students (in class)
We are a mask friendly environment. While masks are optional, wearing of them should be welcomed.
Three-foot distancing should be maintained in classrooms, hallways, and congregate settings. Cafeterias will retain enhanced distancing.
When there is a positive case in a classroom, the entire class and teacher must be contacted to inform them that there was a positive case.
If the county enters the "high" case count CDC metric, shifts of requirements will be considered. 4) How do we maintain respect for all?
We serve students and have employees with many different types of risk tolerance and beliefs related to COVID and other illnesses. We need to respect individual decisions related to protective measures (i.e. masks). We do not engage in differential treatment between students with/without masks.
5) Will the employee vaccine mandate continue?
In short, yes. However, the local district is allowed to propose the mitigation measures. We are in the process of communicating with the impacted employees.
6) Will masks be required on school buses?
Buses will also be mask optional environments.
7) Will "test to stay" remain?
No, without a quarantine requirement, this is no longer relevant. However, we may use tests provided by OHA to test individuals as they (and/or their parents) see fit when possible exposures occur.
8) Will there be summer programs this year?
There will be grant programs to offer summer learning again this year. Knappa School District will use these resources and provide programs once again this summer.
COVID cases in our county decreased once again this week. Our county had 53 cases over the last two week period, down from 113 the previous two-week period. We have no positive cases or quarantines at this time.
Congratulations to our High School Boys' Basketball Team on their 2-1 record at the state tournament last weekend. We are proud of their accomplishments.
Knappa hosted its annual Forestry CDE (Career Development Event) this past weekend. About 80 students from Clatskanie, Sabin, Neah-Kah-Nie, Waldport and Sweet Home participated. Students were excited to be here in Knappa competing for custom shop built trophies. Overall scores placed Sweet Home first, Clatskanie second, Waldport third, and Knappa a close fourth. A big thanks to all the volunteers that helped make this event a success.
The preschool team has many fun learning-based field trips planned for the spring. They had a field trip to the forestry department this week. Next week, they are making soup at the Co-Op. Many thanks to the preschool team for making these fun experiences possible.
On a safety note, we want to remind the community that the area along Old Highway 30 is a school speed zone. The lights flash during arrival and dismissal times and the speed limit is 20 miles per hour. Please respect this speed limit when coming to and from school, as well as when driving by.
This week is classified employee recognition week. Our bus drivers, program assistants, custodians, office personnel, food service workers, grounds crew, and mechanics are the foundation of our school district. These roles are integral to our success as a school district, and we thank these employees for their hard work so that we can fulfill our student success goals. When you run into these individuals at work or in the community please wish them a big thank you.
This weekend, a team from the district is participating in training with the Red Cross and Clatsop County Emergency Management to prepare for hosting a Tsunami Shelter at Knappa High School. Schools do much more than just teach students. We are also a community resource in times of need.
Spring conferences are next week. Please make contact with your teacher(s) to sign up. We wish you all the best as we proceed into spring.
Sincerely,
Bill Fritz, Ph.D.
Superintendent
Knappa School District #4