May 11, 2022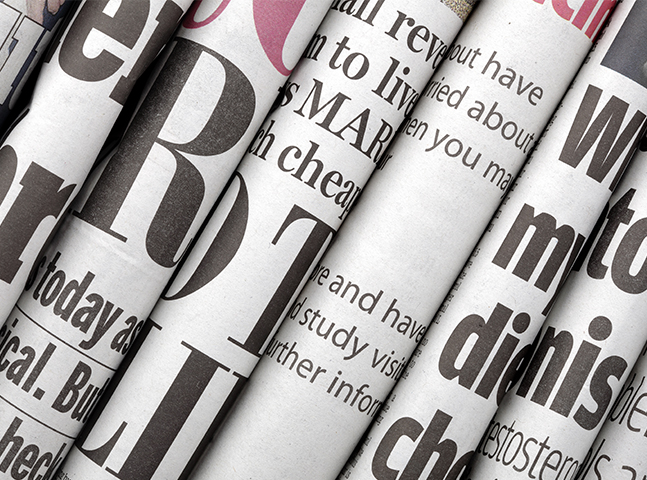 ---
May 11, 2022
Dear Knappa Community:
It is nice to finally see some spring weather, although I hear it will be short lived and back to rain shortly.
This week in Knappa Schools, we have a lot going on. Last Saturday was the high school prom. It is so
nice to be back to a "normal" indoor event!
Athletics. Our athletic teams are running on all cylinders. Our softball team played an exciting game
against Nestucca on Monday, where the teams were tied at 7-7 in the fourth, but it didn't go our way
after that. We beat Warrenton in non-league competition last night and play Faith Bible today in
Hillsboro. It's always nice to "play up" and win. The baseball team continued its win streak last night,
beating Neah-Kah-Nie 8-5. We play two more games with them at home this Friday to complete the
regular season. Then, it's on to post season play for both teams. The District Championships for track
occur this Saturday at Portland Christian. Many of our competitors have had a successful season, and
we are excited about how they will perform both in this meet and at the state championships next week
on May 19 and 20 in Eugene.
Preschool Field Trip. Our preschool learners took a trip to the Astoria Column yesterday and got to see
the view on a clear day.
Emergency Communications and Plan. Our leadership team participated in emergency planning
training earlier this week. One thing we want to remind parents about is that Parent Square will be our
means of communication in an emergency. If you get an emergency communication on Parent Square,
please follow the instructions provided to you. If there is a school lockdown, coming to the school prior
to notice saying it is safe to do so may make things worse. Our personnel and emergency responders
will be caring for students and will release them to parents as soon as it is safe to do so. Allocating
personnel to meet/greet parents during an emergency interferes with our ability to care for the
students, and may put parents in harm's way. Thank you for understanding the need to follow the
instructions for reunification that you will receive via Parent Square.
Free COVID Home Tests Available. Knappa School District has been provided many additional COVID-19
tests to provide to families. If you need a test kit (or a few) please feel free to pick them up from Nurse
Katie in the HLE office. They are free.
Superintendent Chat. On Monday, May 16, at 6 pm I will be hosting the final Superintendent Chat of
the year. You will have a choice as to whether to join us in person or virtually. A link will be on the
website, and the in-person event will be in the KHS library. One of the topics of discussion will be the
Student Investment Act grant and how the community would like to see it prioritized next year.

Jobs. We have bus driver openings for the fall. Please contact the KSD Business Office if you or
somebody you know is interested.

Regards,
Bill Fritz, Ph.D.
Superintendent
Knappa School District #4