September 15, 2022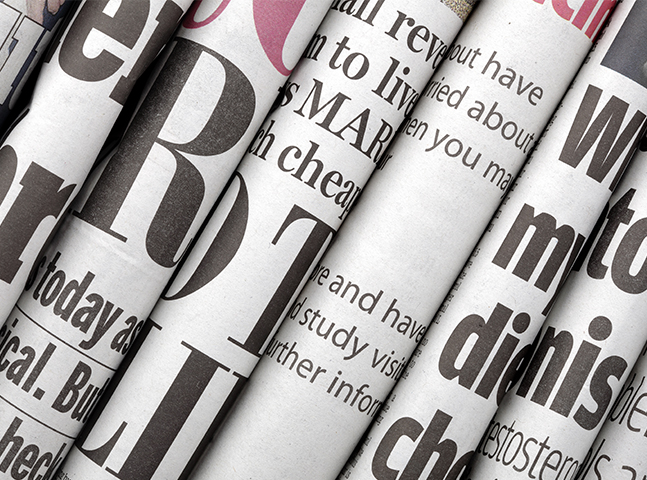 ---
Dear Knappa Community:
It was wonderful to welcome our preschool and kindergarten students back to school on Monday. Last week, the teachers had the opportunity to meet individually with parents so that we all could launch the year on the right foot.
It was fun to see so many community members last weekend at the All Class Reunion and Knappa Schools Foundation event. The support of our community, and specifically the Foundation, are such an asset for our schools. Many other communities of our size do not enjoy that level of dedication and support for their schools. Knappa is very fortunate.
If you have been to the campus lately, you probably noticed that the playground is now fenced. This fencing was installed for safety reasons. It helps random playground items (i.e. balls) from finding their way into the parking lot with an inattentive student chasing behind. We also have some younger students who like to run and they don't pay attention to their surroundings. The fence will improve safety. The way we installed the fences will allow them to be relocated to the new playground at the time it is constructed. Next, they will be installing 8' fences on the softball and baseball fields to keep the elk out. Shortly, you will also notice drainage being installed on the baseball field as well as improved dugouts on the softball field. These projects are not funded by the bond.
At the regularly scheduled School Board meeting on September 21, the Board will be taking action to award the Design/Build work to a contractor/architect team, which is the next step toward the bond improvements on our campus. As we enter the fall, the contractor/architect team will be engaging with stakeholders to do the specific design for the projects. These should be completed in January and we will begin seeing changes on our campus. The schedule for the various projects is still to be determined; this is a complicated process on an occupied campus. We need to ensure quality educational programs for all of our students who are here during the course of the project.
As mentioned last week, our teachers have been engaged in professional development regarding improved literacy practices as well as mathematics strategies. We are seeing these strategies used in our classrooms and anticipate improved student performance. The music classes are up and running and we are pleased to have 31 students in the middle school band. Mr. Hughston is working hard to prepare students at all levels, moving that program forward.
Our 4-0 (League) volleyball team will host Nestucca on Saturday at 2pm in the Logger Gym. The football team will play at home on Friday at 5pm. The Bulldog football team hosts its first game next Tuesday against Clatskanie at 3:30 pm. The Bulldog Volleyball team hosts Jewell on Monday at 4pm.
We wish you all the best as we head into the fall season.
Warm Regards,
Bill Fritz, Ph.D.
Superintendent
Knappa School District #4