April 6, 2023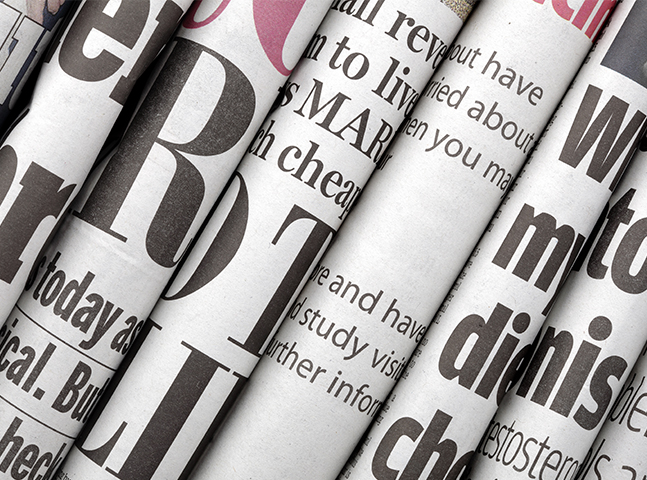 ---
Dear Knappa Community:
We are excited for the arrival of spring in Knappa Schools!
Baseball, and Softball are in full swing (no pun intended) now, with both high school teams participating in tournaments during the break. The track team will have its third meet this weekend in Seaside.
Knappa Schools Foundation will host its dinner/auction on April 22. The Foundation supports students with all kinds of learning opportunities and acts as a critical support to supplement programs in our school system. Some examples include materials to make learning more engaging, student trips, the new reader board, and the Foundation is helping raise resources for our new elementary playground. Please come out and support our schools while also having fun with your friends and neighbors. You can purchase tickets at their website: knappaschoolsfoundation.org.
This month, we anticipate taking delivery of two new school buses. Both are partially financed through a DEQ grant because they replace diesel buses that did not have modern anti-pollution equipment. By the end of 2023, Knappa will have received approximately $170,000 in grants to support the purchase of new buses. This new installment of buses will include our first large bus with seat belts. The National Highway Transportation Safety Administration has been recommending (but not requiring) installation of lap/shoulder belts on school buses for over a decade. The National Association of State Directors of Pupil Transportation Services also recommends lap/shoulder belts on school buses. Eight states now require seat belts on all new buses, including several of the largest states (Texas, Florida, New York, and California). School buses are one of the safest forms of transportation, partially due to the compartmentalized design of the seating areas (with high seats). However, this design does not protect passengers sufficiently in case of a side-impact accident or rollover. Seatbelts add another layer of protection in all circumstances. The primary reason other states/districts have not initiated a seatbelt requirement is cost. In Knappa, our students ride daily in an area that is prone to accidents (Highway 30), and our athletic trips take students for rides long distances away, sometimes during less than ideal weather. We have decided that our new bus purchases will include lap and shoulder belts, because the benefits to student safety outweigh the financial costs. In states and districts where seatbelts have been required, drivers and transportation leaders have reported experiencing increased safety, less student management problems, and less driver stress (allowing for better focus on the road). We require that students use safety belts on any bus where they are available, and ask families to partner with us in promoting seat belt use as they are introduced on our buses. Our second large bus with seat belts is expected to arrive this summer. It will be a Propane-fueled Blue Bird bus (again, partially funded through a DEQ grant). This second propane bus will help us continue to provide environmentally-friendly transportation, while saving taxpayer dollars (due to low fuel costs).
Thank you for trusting Knappa Schools with the responsibility of educating your student. Our team works hard everyday to provide the best possible education so that they can rise to the opportunities and challenges of the world.
Sincerely,
Bill Fritz, Ph.D.
Superintendent
Knappa School District #4