June 15, 2022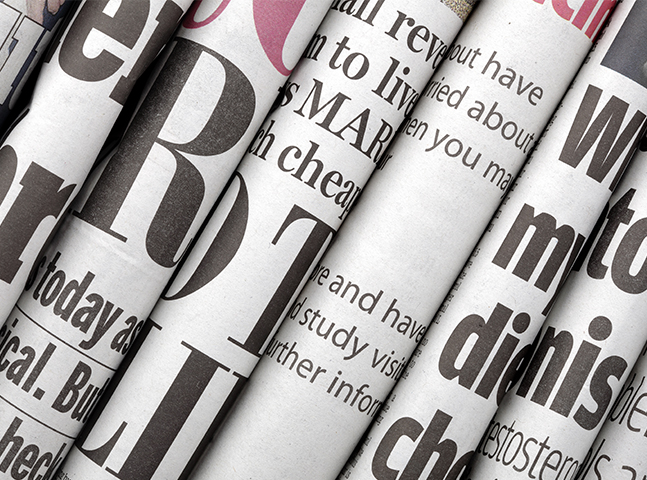 ---
June 15, 2022

Dear Knappa Community,
We wish you a wonderful summer! Graduation, promotion, and the surrounding festivities have been fun. We wish the graduates well as they depart to make a difference in the world. We also would like to honor Sharon Thrasher, who is retiring after 19 years in the Knappa School District. Thank you to her for influencing so many students in a positive way.
Here are a few end-of-the-year reminders.
Summer Learning. Our summer program will begin on August 8. The sign up link is on our website at knappa.k12.or.us. Also, the KVA sign up site is there as well.
The summer program includes:
• Elementary Adventure Camp (Grades 2-5)
• Kindercamp (entering grade K)
• Summer Music and Drama Camp (staffing dependent (Grades 4-8)
• Summer Social Studies Experience (Grades 9-12)
• Summer Physical Education Experience (Staffing Dependent) (Grades 9-12)
• Summer High School Credit Recovery
COVID Cases. I do want to inform you that we have seen an increase in staff COVID cases recently. We have seven employees out right now. If your student was within a cohort who had contact with any of these individuals, you have been contacted (or will be shortly). Of these, three are at KHS, one is at the elementary school, and three are in transportation. County cases also increased quite a bit this week from 126 cases to 160 cases. We are in the "medium" risk level, based on CDC metrics. Consistent with CDC guidance, if students or employees are vulnerable or have vulnerable individuals at home, we respectfully invite you to consider masking when in close proximity with others.

Free Books. As the summer is beginning, we want to remind you that the Astoria Library is available to Knappa Students to check out books for summer reading. Students can check out physical books or electronic books through them. Parents can also get a limited number of books.

Summer Projects. While students are home, we will be busy improving our buildings for next year. At KHS, new windows will be installed, new air handling units will be added to the arts wing and the library, and new roofing will be installed on about a third of the building. The final specifications will be created for the bond project, with the goal of having the bid "on the street" in early August. Our new propane school bus is slated to arrive at the end of June, and our grant in the amount of $43,000 to offset the cost of the bus has been approved. The new propane fueling station is installed, which will allow Knappa to purchase fuel at about half the price as compared with diesel fuel.

I know people love to read my letters, but you won't see many this summer. They will resume as we get close to fall.
Wishing you a health and enjoyable summer.

Sincerely,
Bill Fritz, Ph.D.
Superintendent
Knappa School District #4