October 3, 2022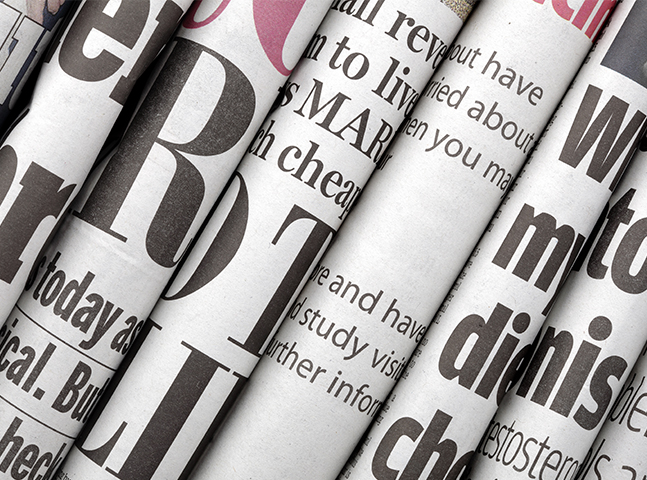 ---
Dear Knappa Community:
Welcome to October! As we begin the second month of school, it is nice to have some normalcy to the way school feels. Monitoring case counts, complying with mask mandates, and the general stress of the COVID period seem to, at least for now, be in the rear view mirror. We remain in contact with the health department, and we are following safety protocols, but school feels like pre-COVID again.
Last week was homecoming. Our high school students seemed to enjoy the events of the week, including a successful Elk Run, where Knappa's Isaiah Rodriguez, Joshua Peterson, and Wyatt Jacobson took first, second, and third respectively. Knappa students also took 7th, 8th, 11th, 12th, 18th, 19th and 20th. In the women's event, Mylie Lempea took 3rd. While it was a rainy day in Knappa, the skies were blue and the temperature was perfect for running at the Teevin Ranch, but maybe a bit cool to slosh through the creek. Last Tuesday and Thursday, our volleyball team posted 3-0 wins against Vernonia and Mannahouse Academy. Unfortunately, they fell short in a five-match competition on Saturday. The Loggers remain tied for second place in the Northwest League with a chance to pull forward in the rankings with games against the other top teams, Nestucca and Gaston this week. And, yes, the Knappa football team posted a homecoming win on Friday night, 24-20 against Clatskanie, welcoming them to 2A ball.
In talking with a parent this week about homecoming, she was reminiscing about her own homecoming and the powderpuff game she played in in the early 1980's. She recalled the events in great detail. This community remains deep in tradition and school experiences are often at the center of people's memories. We mustn't forget that we are making the memories that the current students will take with them far into their lives. Yes, we prepare students academically and socially to thrive as successful citizens and to face the opportunities and challenges of life. We also instill the importance of relationships, civility, and connectedness in our students through traditions like homecoming.
This week, we are meeting with Fortis Construction and Pivot Architecture to organize the fall design process for our buildings. This will include multiple stakeholders, including employees, students, families, and the community-at-large. We hope you will participate in these events as we move forward this fall. Please also mark your calendar for October 27 (6-7:30 pm). We will be hosting an event to seek community input on our three-year success plan, where we will be requesting input on school programs (like music, career education, school improvement efforts, and class size). We will meet in the Hilda Lahti Cafeteria.
The field fencing work is complete. The outfield drainage on the baseball field is installed; we now will be doing grading and hydroseeding. We have received quotes for expansion of the softball dugouts. We anticipate installing new HVAC units at the high school in November (that have been on supply-chain backorder).
Thank you for your partnership with the Knappa School District. Quality schools are a community commitment.
Sincerely,
Bill Fritz, Ph.D.
Superintendent
Knappa School District #4