March 16, 2022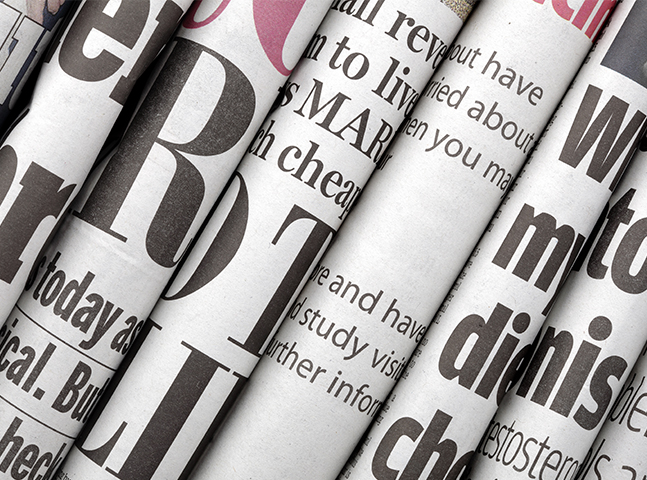 ---
March 16, 2022
Dear Knappa Community:
Welcome to the week before spring break. Our first "mask friendly and mask optional" week has been successful. In my visits to classrooms, I see those choosing to wear masks working with and interacting with those who don't. All seems to be respectful and focused on learning. For that we are thankful.
If you haven't already, please get booked for conferences at the end of the week.
On both Wednesday evening and Thursday (8-3), we will have some new materials for parents to review in the Hilda Lahti Elementary foyer. We will have math curricula, K-5 health curricula, and materials used to teach English Language Learners. There are forms there to request your feedback, and we hope you take a look. We know most of you are doing conferences virtually, but feel free to drop in to look at the options we are considering. While you are here, you can visit the book fair in the library until 4pm on Wednesday and 8-12 on Thursday.
We still need three people to volunteer for the Bond Citizen's Review Committee. We are specifically seeking individuals who live in the Burnside, Hillcrest, and Brownsmead communities. The link is at https://forms.gle/7ZjCYjCvAGakXTvL7 so that you can sign up. The meeting obligation will be once per month and you can provide valuable community perspective on how we handle the projects.
COVID case rates continue to decrease. We are down from 53 cases to 38 this week. This rate is similar to last July 24.
We continue to be in need of bus drivers and program assistants. If you or a friend are looking for work (and can pass proper background checks), we'd love to hear from you.
We wish you a safe and enjoyable spring break.
Happy Ides of March,
Bill Fritz, Ph.D.
Superintendent
Knappa School District #4