May 11, 2023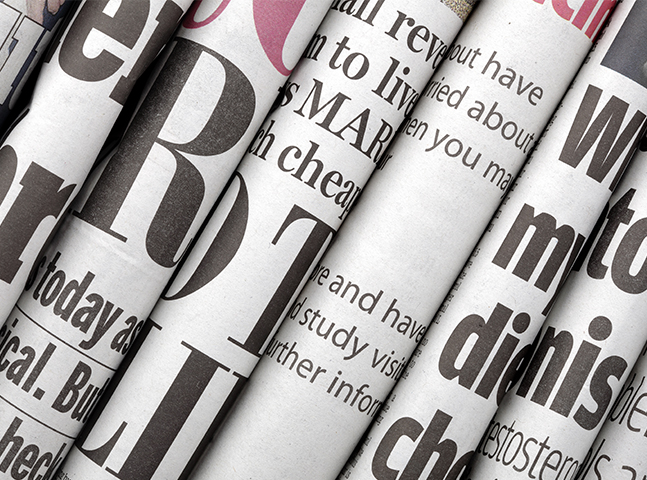 ---
Dear Knappa Community:
Just a few reminders as we get toward the end of this week…
The annual art show is tonight (May 11) from 5:30-7 in the KHS library. Come see the fantastic work our students have done under the guidance of Ms. Souza.
If you plan to be in Portland this weekend and need a break from the heat, why not come listen to our musicians who are participating in the Music in the Park Festival at Gladstone High School. Their performance is scheduled for 12:30 pm.

The softball team beat Faith Bible/Life Christian by one run last night in a high scoring game (15-14). There is one more chance to watch the girls play at home this Friday vs. Vernonia. Come out and cheer for our team!
The baseball team has won another NW league championship. They are scheduled to play a non-league game against Yamhill-Carlton next Thursday before they begin post-season play.
The track team had a successful meet at Clatskanie last week, capped off by Isaiah Rodriguez breaking the school record in the 800, running 1:59.20. Congrats to him! The team will participate in the District Meet on May 19th and 20th at Portland Christian, and are preparing for the State Meet in Eugene.
Before the School Board meeting next week, we will be honoring the Hilda Lahti students who met their MAPs improvement goals in math and/or reading. We will be honoring approximately 100 students. Congratulations to them for their academic work-ethic.
Stay cool these next few days.
Wishing you all the best,
Bill Fritz, Ph.D.
Superintendent
Knappa School District #4