January 25, 2022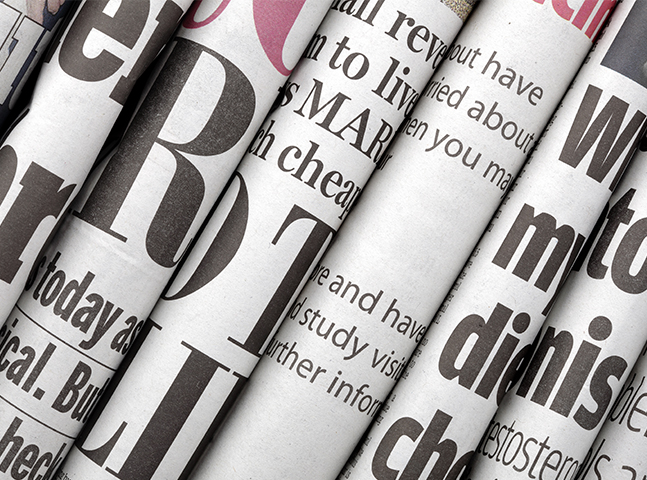 ---
January 25, 2022
Dear Knappa Community,
We are so happy to have a bit of sunshine this week. The elementary students are playing outside and the students feel a bit more relaxed since they're not cooped up in the house and school for a few days.
As you probably know, the Logger Boys had a big win against Seaside (playing up to 4A) last Saturday. This will help them in the rankings as they look forward to post-season play. In Thursday's Girls game against Neah-Kah-Nie the team came from behind to make it close, but didn't quite get the win. Last Tuesday's game, however was a big win against Gaston, 61-24. The Girls' team next plays Portland Christian and then will host Seaside on Wednesday.
We are interested in community feedback regarding our website design. If you would like to be a part of a focus group to help us better understand how community members use the website, key pieces of information you want, and where "logic" says items should be, please let us know by going to this site: https://forms.gle/KSgKXc4DFpVZWCeBA.
Clatsop County's COVID-19 cases have leveled off a bit this week at 1,639.84 per 100,000 as compared with 1,579.01 per 100,000 for the last measurement period. This seems to be following a trend that shows a peak and hope for some moderation of cases. We currently have 12 students and 3 employees who are COVID-positive. We have 31 individuals in quarantine. These numbers are an increase over last week's numbers.
We are coming to the end of School Board Appreciation Month. Our five-member school board works hard to support our students and community. They spend countless hours engaged in meetings, listening to community members, conducting research, and contemplating ways we can best provide service to a diverse set of constituents. If you run into one of them, please thank them for their dedication during an exceedingly challenging time for schools.
As we near the end of the semester, please encourage students to "finish strong", and as MAPS testing is upcoming, encourage them to do their best, so we know where they stand and can help them learn well in the upcoming semester.
Warm regards,
Bill Fritz, Ph.D.
Superintendent
Knappa School District #4