October 18, 2022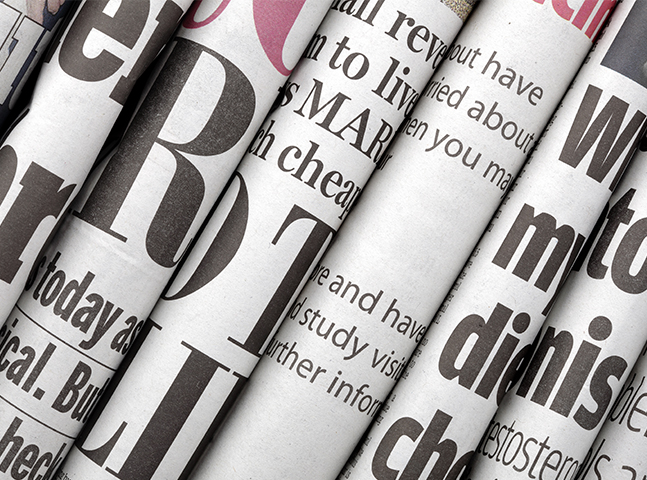 ---
Dear Knappa Community:
I hope that you are enjoying this last gasp of summer.
Conferences. We look forward to hosting families for conferences on Wednesday and Thursday. Educating students is a team effort and strong parent/teacher collaboration goes a long way to support student success. It is not too late to sign up if you haven't already.
We want to hear from you regarding the District Success Plan. On October 27, in the HLE cafeteria, we are inviting our community to join us to discuss our success plan. This is a three year plan, including elements like student achievement, career and technical education, music, and how we will spend about $1.5 million in resources over the next three years. We want to involve you in this process. I look forward to seeing you at 6pm that day.
Title I Night. Tomorrow night we will host our Title I parent night at 6pm in the HLE Cafeteria. Come to learn how you can support your student's success at home while also learning the things we are doing to help.
Health Curriculum Review. The supplemental materials for the K-5 Health Education curriculum are available now for public viewing and feedback in the HLE lobby through Thursday. Please drop in and take a look.
Ballots are on the way. Your ballot should be mailed out shortly. Please remember to vote once you get it!
Bond Design Team. We are still looking for a parent representative to serve on the Bond Design Team. This group meets three times per month between now and the end of December, and plays a key role in providing recommendations related to the upcoming project. Please contact Dr. Fritz at fritzw@knappak12.org if you are interested.
It is a pleasure to serve the student learning needs of the Knappa/Burnside/Svensen/ Brownsmead/Clifton community. Enjoy the crisp fall days.
All the best,
Bill Fritz, Ph.D.
Superintendent