April 12, 2022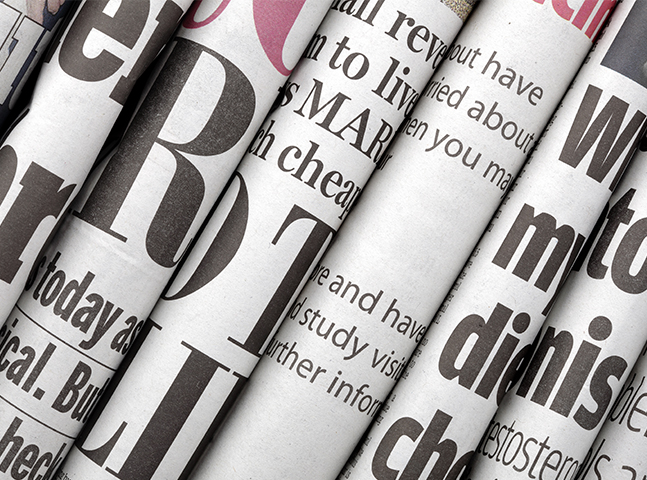 ---
April 12, 2022
Dear Knappa Community:
What a surprise it was to start the week with a bit of snow!
Tonight is the final opportunity to participate in our civility conversations with Dr. Plano. He has chatted with eight stakeholder groups over the last two days as we work toward a community influenced operational definition of how we work together civilly to discuss and improve our schools. Please join us at 5pm tonight, either online or in the Hilda Lahti Elementary School Library.
In case you are curious, our county continues to see a decrease in COVID-19 cases, with only 25 last week bringing the case per 100,000 number to 63.36 (down from 83.64 the previous measurement period). We remain with no staff or student COVID cases.
Our high school softball team is now 6-2 with a scheduled home game against Faith Bible this Friday. The baseball team is now 7-3, with a 6-0 league record, playing Nestucca this Friday. Friday would be a great time to see both teams play and cheer on the Loggers. The Track Team has a meet in Banks this Saturday. The middle school track team runs today at home. Please come cheer on the Bulldogs!
This Friday is the end of the third term. Teachers will be working on grades that afternoon, so students will be dismissed early.
We are busy planning for the 2022-23 school year, working on both the budget and staffing. Thank you to those who visited to review the curriculum materials. The district will soon be forming recommendations for language arts and K-5 health materials.
The Knappa Schools Foundation is hosting their annual fund raiser which will take place at the Liberty Theater on April 29. Tickets are on sale now.
We wish you all the best,
Bill Fritz, Ph.D.
Superintendent
Knappa School District #4