May 25, 2022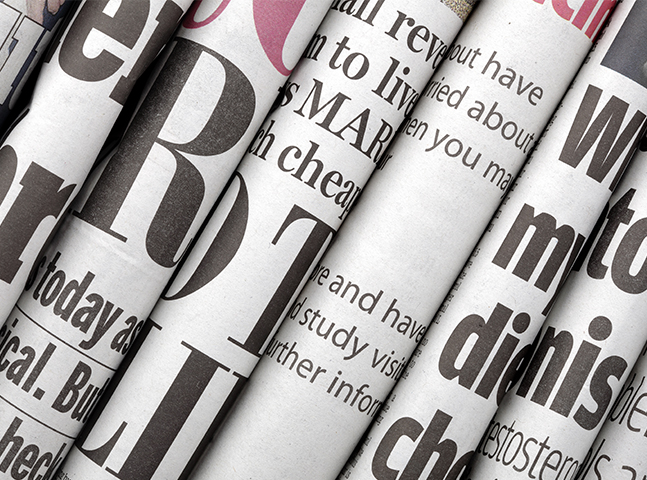 ---
May 25, 2022
Dear Knappa Community:
A Note of Sorrow. While I always try to share positive information in my writings, I would be remiss if I did not share sorrow regarding the recent school shooting at Robb Elementary School in Uvalde, TX. Our hearts go out to those who lost loved ones there. Schools are supposed to be places of safety, care, and hope for people starting their lives. Indeed, our vision statement of "preparing learners for the opportunities and challenges of the world" speaks to this hope. Sadly, those who perpetrate school violence cut that hope short and it is saddening. Please know that Knappa Schools has an emergency plan in place and we practice and refine the plan regularly. The first part of that plan is prevention. If you hear of an unsafe situation related to our schools, please contact your school administrators immediately (or me, directly). We also participate in the Safe Oregon Tip Line program. Tips can be submitted 24/7/365 through the SafeOregon.com web portal, by email to tip@safeoregon.com through the Safe Oregon mobile application or by calling or texting 844-472-3367. Anonymous reports are permitted, but may make it more difficult for us to glean information to further investigate.
Athletics. On a more positive note, our runners did well at the State Tournament. Knappa is the only Oregon school with two runners placing in the top 10 in both the 1500 m and 3000 m. Isaiah Rodriguez placed third in the 1500 m and fourth in the 3000 m and Joshua Peterson placed sixth in the 3000 m and ninth in the 1500 m. Well done, gentlemen! Congrats to all runners on a great season and thank you to Coach Graham.
Two middle school students are competing this Thursday in the Meet of Champions, the statewide track and field meet in Corvallis, which includes middle schoolers fro2m all divisions in the State of Oregon. Good Luck to them. Thank you to all of the tracksters and Coach Haataia.
The Knappa Softball Team had a solid season, finishing up with a league record of 12-4. Their game on Monday, they ended their post season play with a score of 0-2 against Oakridge. For a team that started league play 2-2, they really were able to step it up. Congrats to the players and Coach Nichols.
The baseball team "played up" last Thursday against Marist Catholic and were up 5-0, but were eventually overcome by the #6 team in 4A ball. The final score was 5-9. The team started the playoffs with a bye and play against Heppner/Ione today at 4:30 at Tapiola Park. Thank you to all players and Coach Miller. Just in case you were wondering, in football, boys' basketball and baseball, Knappa was a combined 37-0 in league play in 2021-22
COVID Counts. Reported COVID cases dropped a bit this week in our County (by 10 cases), but we have had a few recent cases in Knappa (4 students and one staff member). The CDC still lists Clatsop County as "low risk".
We want your input. We want to hear your perspective on the district's current use of the Student Investment Act Resources as well as your thoughts on how to use next year's resources. Please find a link to the survey on our website and let us know what you think. www.knappa.k12.or.us
KVA Sign Up. Please go to the survey link (on our website) to register your students for fall participation in KVA, our virtual school program.
Arts Event. Thursday night, starting at 5:30, KHS will host the art show and music event. Our visual arts and music students will show you the great work they have done this year. We hope you will attend.
Wishing you a wonderful Memorial Day Holiday.
Sincerely,
Bill Fritz, Ph.D.
Superintendent
Knappa School District #4