June 10, 2022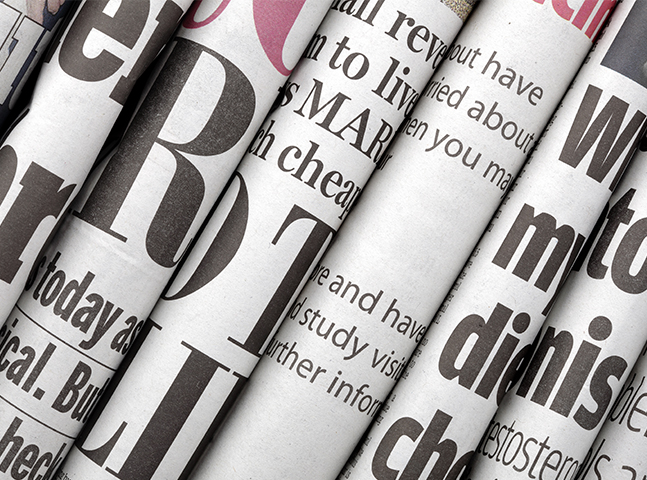 ---
June 9, 2022

Dear Knappa Community,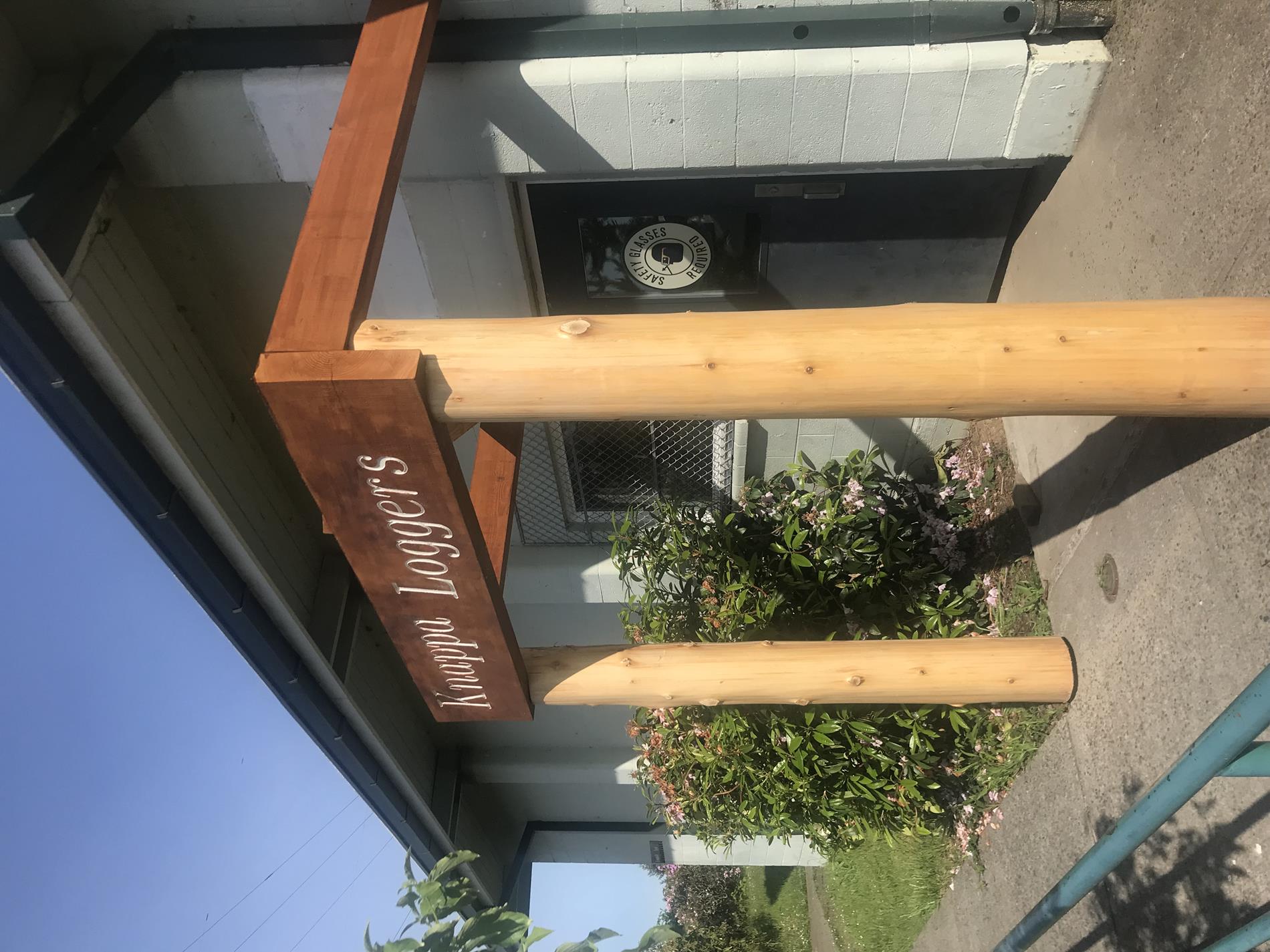 The last two weeks of school are times of celebration! Monday night, Knappa High School held National Honor Society Induction. All this week is outdoor camp. Tuesday was Senior Dessert. Friday is Graduation Practice. Saturday is Graduation. Monday is Promotion. June 16 is Field Day.
As part of many spring service projects that have occurred lately, our students created a new entryway for the CTE building with donated timber, and this project adds to the beauty of our Logger Community (see photo, left).
Summer Programs. The summer program sign-up link is on the Knappa School District website. All programs will begin on August 8. Transportation is provided.
KVA. The sign-up link is also on our website if you wish to do school virtually in the fall.
COVID Information. Nurse Katie has shared with me that we have two COVID-19 cases at this time. Our county remains in the "low incidence" category, with the case rate almost unchanged.
Jobs! If you have interest in working as a bus driver or program assistant in the fall, please contact the district office. There remains a $500 signing bonus for new bus drivers.
Please enjoy these last few school days before summer.
Sincerely,
Bill Fritz, Ph.D.
Superintendent
Knappa School District #4