February 22, 2022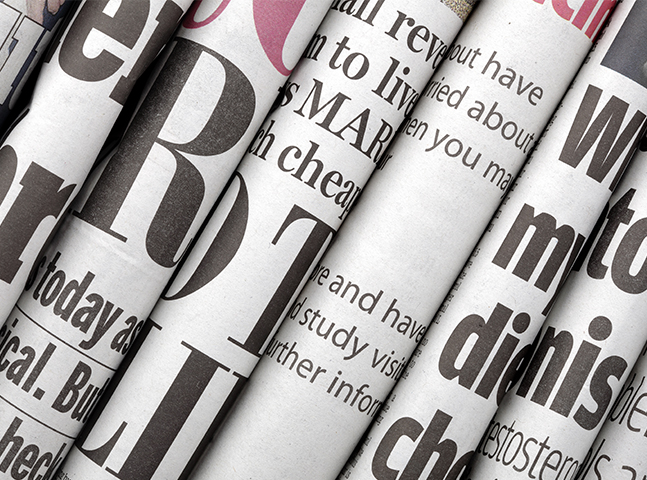 ---
February 22, 2022
Dear Knappa Community:
I hope that you had a fun and restful three-day weekend.
Saturday's boys' basketball game against Mannahouse Christian Academy went well with a 52- 27 win. Knappa is the Northwest League Champion once again. Multiple players received all league recognition: Tanner Jackson (All League Defensive Team and 3rd Team All League), Shane McMahan (All League 1st Team), Brandon Gale (All League 2rd Team), Drew Miller (League Honorable Mention) and Logan Morrill (All League 1st Team, All League Defensive Team, and League Player of the Year). Coach Paul Isom was named as league Coach of the Year. The next game will be this Friday at 6pm at home versus Toledo. With a win, we will be on to Pendleton.
For the girls' basketball team, Ariana Miller was named 2nd Team All League and Hanna Dietrichs was named to 3rd Team All League. Congratulations!
The high school state wrestling tournament is upcoming. Corbin Roe qualified and Blaine Ogier is first alternate at his weight. Go Loggers!
As for COVID cases, we have one positive case in preschool, and the other students there are quarantined until tomorrow. We currently have no cases or quarantines at Hilda Lahti or Knappa High School. This week's case count went down by 150 cases, and is now at 443.54 cases per 100,000.
State testing will be later this spring. We use the data from those exams to find out where students stand so that we can help them improve. We also use the data to improve our teaching and curriculum approaches. Additionally, the more students who take the exam, the better our school looks. Any student who opts out counts as a "zero" making our school results look more negative than they normally should be. If you have opted out in the past, we hope that you will consider having your student participate this spring. Opt out forms are available for pick up in the school offices from Monday, February 28 to Monday, March 7. For your convenience, they can be filled out and returned at the same time.
Warm regards,
Bill Fritz, Ph.D.
Superintendent
Knappa School District #4