April 25, 2022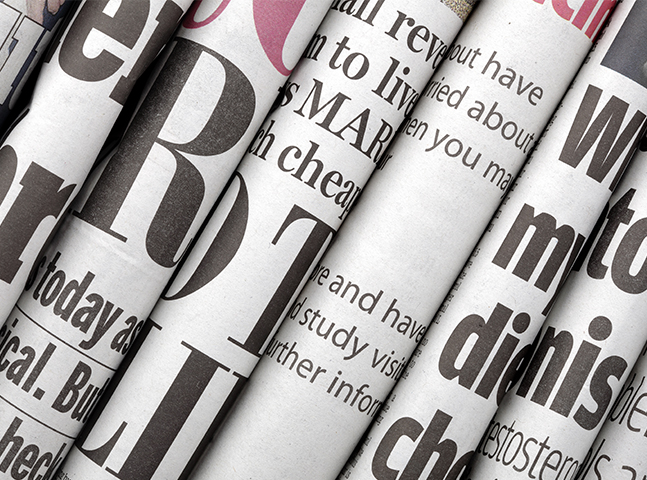 ---
April 25, 2021
Dear Knappa Community:
I hope this letter finds you well this final week of April.
Civility Next Steps: Thank you to everybody who participated in the recent civility dialogues. Last Wednesday, the School Board reviewed a draft policy that was developed as a result of the process, which is designed to honor all of the feedback received. Some themes that were common among the groups included:
• A desire to put the interests of student's first
• Acknowledging that most people are acting with the best of intentions and that we should assume goodwill at the outset of an interaction.
• That we should listen to understand before making judgements
• That we should go to the source of a concern or to someone in a position to address the concern
• That social media is discouraged as a resource for solving complaints
• That people should avail themselves of the District's complaint process (see the flowchart which is included in this letter)
• That we should be honest, patient, and genuine
• That we should suspend judgement until sufficient points of view are heard and sufficient information is gathered, and
• That we should maintain composure and tone of voice when communicating problems and concerns.
We plan to memorialize these items in policy, and we ask that all members of the community work to honor these ideas as we work together to support our students.
Preschool enrollment for 2022-23 is beginning. If you or people you know in the community have a child who will be 3 or 4 years old before September, please encourage them to enroll in preschool. We have some tuition-based slots and we also have grant resources for those who are income challenged. Please have families contact the HLE Office at 503-458-5993 x202 to get signed up.
This Thursday is Kindergarten Registration. Please contact Ms. Shannon at the HLE office (503-458-5993 x201) to get signed up. There is a morning session at 9 and a noon session.
Bond: We continue to take steps toward the bond construction project. The Board approved the matching grant agreement at the meeting last week, allowing an additional $4 million to supplement the community's tax investment. The Board also approved design-build as a contractor procurement method, which is intended to make the process more streamlined and flexible. We now are reviewing firms to serve as owner's representative consultants on the project. The goal is to select a contractor/architect firm near the start of summer with whom we partner to work out the details on the design. As we work out those details, the community and staff will be invited to be part of the process to plan the details of our project, especially the middle school wing, the HLE renovation, the preschool, and the new gym. We are also contacting experts to plan the safety upgrades.
New School Bus. The School Board took action on Wednesday for the Knappa School District to purchase its first propane powered school bus. Liquid Propane fueling is a safe and efficient alternative to diesel fuel. The cost per gallon for propane is about 60% the cost of diesel fuel. Additionally, there is a federal rebate to school districts who use propane, currently in the amount of .50/gallon. Propane motors require less cost of routine maintenance than diesel engines. These buses have a lower overall cost of ownership than traditional diesel buses making these buses a better use of taxpayer resources. The buses run quieter and are more environmentally friendly. Knappa School District also qualifies for a $50,000 rebate on the cost of the bus. We will take delivery on the bus at the start of summer and will begin its use for routes in the fall. The bus will be a Blue Bird with a Generation 5 Ford Roush 7.3L "Godzilla" engine. Thirty-nine school districts in Oregon currently use 1,086 propane buses. Nationwide, 840 school districts use 15,200 propane buses.
This Friday is the Knappa Schools Foundation event at the Liberty Theatre. Tickets are available on their website.
Wishing you the very best,
Bill Fritz, Ph.D.
Superintendent
Knappa School District #4