June 2, 2022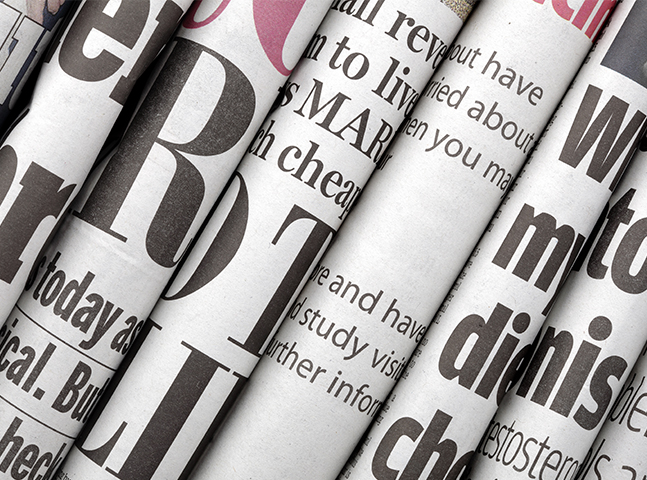 ---
June 2, 2022
Dear Knappa Community:
Wow…it is June already. Time flies when we're having fun. We are soon to be enjoying end of the year festivities. Last week was May week at KHS and students were engaged in many enjoyable activities, including service projects. Next week is 6th grade outdoor camp. HLE Field Day will occur on June 16th. Graduation will be on June 11th, with Promotion on June 13th.
Athletics. The Knappa teams wrapped up their seasons with honors.
Track-Isaiah Rodriguez received 2A district champion in the 1500 and 3000m, Josh Peterson placed 2nd, in the 1500 and 3000m. Soren Brown placed 4th in the 100m. Clay Keyser placed 5th in the 1500m, and Gauge Perdue placed 4th in the 300m hurdles and 6th in the 110m hurdles. Carly Keyser placed 7th in the 100 and 200m and 8th in the discus. Ella Jones placed 6th in the javelin and 8th in the shot put, and Annabelle McDorman placed 6th in the shot put.
Softball-1st Team All-League Taryn Barendse and Hannah Dietrichs. 2nd Team All-League Taylor Pass and Emily Larsen and Honorable Mention, Avery Burks and Patricia Lebo.
Baseball-1st Team All-League, Drew Miller, Tanner Jackson, Mark Miller, Nick Rusinovich, Jaxon Dietrichs and Jude Miller. 2nd Team All-League, Kutter Ball, Treven Moreland, and Logan Morrill. Player of the Year, Drew Miller! Congratulations to all of our student athletes.
What's Happening at the School This Summer? As students and parents are planning for summer, so is your school district. During the summer, we will be replacing two air handler units at Knappa High School and beginning on the first phase of a roof enhancement, which will include the library, cafeteria, and part of the arts wing. We also will be adding a few windows in the art wing. These projects are funded using district maintenance resources set aside by the School Board in the budget process as well as using our Federal ESSER Grant. This summer, we also will be finalizing the proposal requirements for the bond contractor solicitation. Our goal is to choose a responsive design-build contractor by the second week of school and break ground on the bond projects around January of 2023.
Much like last summer, the district plans to offer summer programs in August. A sign up portal will be launched soon. Programs will include Kindercamp, Elementary Adventure Camp, music camp (staffing dependent), high school credit recovery, high school community-based PE programs (staffing dependent), and the high school NW regional social studies program. The high school programs provide credit to students. Programs run August 8-19, daily.
Facility Use Requests? We have adjusted the District's timeline for facility use requests. Any user who wants to use district facilities (gyms, fields, etc.) during the fall season needs to submit a facility request during the "fall window" which will occur from August 15 through August 29.
Preschool. If you are interested in enrolling a 3 or 4-year old in the Knappa School District preschool for the fall, please contact the Hilda Lahti Elementary Office.
COVID-19 County COVID case numbers increased by four cases this week. The county still remains in the CDC "low" range. We have one employee who has recently tested positive for COVID-19 and no students at this time. The school district still has free COVID test kits available. If you need one, please contact Nurse Katie in the HLE office.

Student Investment Act Survey. Thank you to those of you who participated in the SIA survey. If you still want to participate, the link remains on our District website.
KVA. The KVA sign up site for next year also remains open. Please sign up right away so that we may know your intentions and so that we can plan for the fall.
Available Positions. Do you like the color yellow? Do you want to make a difference for kids and your community? We are still looking for bus drivers. There is a $500 bonus to start and we provide the training. We are also seeking program assistants. Apply today at the KSD website!
Sincerely,
Bill Fritz, Ph.D.
Superintendent
Knappa School District #4