February 2, 2022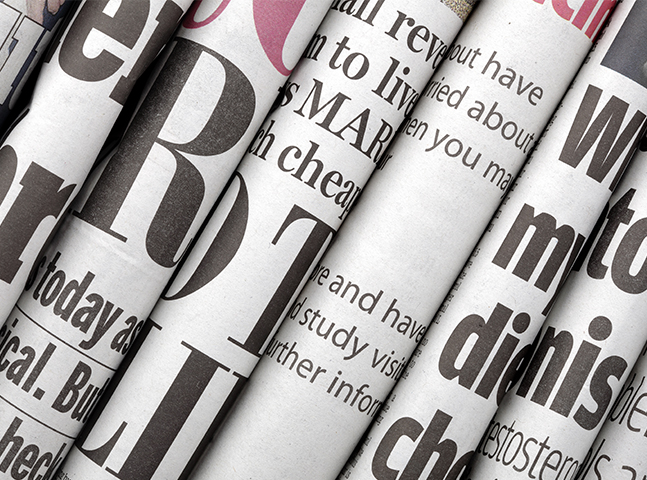 ---
February 2, 2022
Dear Knappa Community,
Welcome to February! This month will entail several things…the start of a new semester, Black History Month, a state basketball championship (hopefully), President's Day, and the sale of our school bonds.
As we enter the second half of the year, please remind students to do their best and please help them realize that they have a fresh start for the new term.
While we still have a number of students and staff testing positive for COVID19, we see the county numbers starting a decrease, with 70 fewer cases as compared with the previous count period. As of yesterday, we had 17 positive cases (including both students and staff) and 40 individuals in quarantine.
Please remind students to continue to follow state required safety protocols, including proper masking and distancing. This will maximize the ability to keep students safe and in school.
We would love to have a few more people sign up for our website focus group. The link is here: https://forms.gle/amoMLfVk2VQYcs7q6 Additionally, there is a way to sign up on our website.
I will host our next Chat with the Superintendent on February 17 at 6pm. Please mark your calendars.
Wishing you well.
Sincerely,
Bill Fritz, Ph.D.
Superintendent
Knappa School District #4