October 12, 2022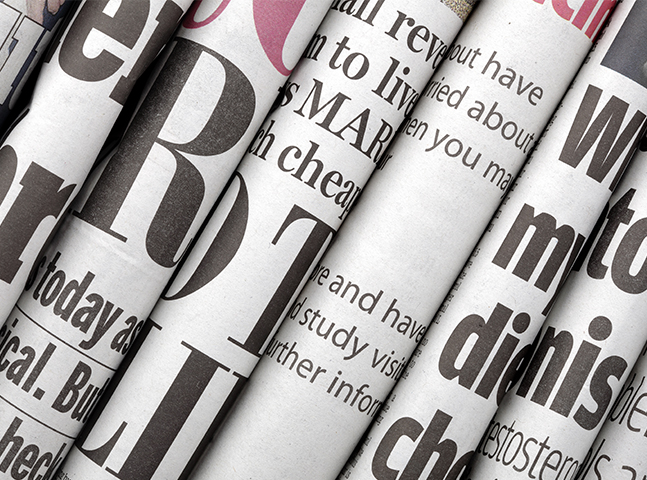 ---
Dear Knappa Community:
We are already in mid-October, and there is so much going on.
Important Dates.
Our Title I Parent Night will occur on Wednesday, October 19th, 6:00pm in HLE Cafeteria. All parents are invited to attend to learn more about our new literacy adoption, Title 1 interventions for all students, as well as tips for working with young readers at home. This event is scheduled for a half-hour and will give you important tools to help your child's learning.
Families, if you haven't already signed up for conferences, please remember to do so. They will take place next week on Wednesday and Thursday, October 19 and 20.
Next week, families are invited to take a look at our health curriculum supplements. The textbook we adopted last spring covers many, but not all, of the topics we are required to teach as part of the health standards. These supplements have been identified to "fill in the gaps." We value your input. Please come by the HLE lobby to take a look during the week, including when you are here for conferences. There will be a form upon which to give us feedback. Please keep in mind that there is a parental opt out that will be available prior to implementation of health classes next spring.
Please Help Us.
The school district has a Bond Citizen's Review Committee that gets periodic updates on our bond work and ensures accountability that we are doing work consistent with the stated scope of the bond. An opening has occurred with this group and we are seeking a person who is a registered voter in our community to join the group. If you are interested, please send an email to me at fritzw@knappak12.org this week so that we can fill this important opening. The team meets quarterly, at a minimum.
Design Team for Bond Work. Related to the bond, we have a team who will be working diligently this fall (almost weekly) on Tuesdays between 4:30 pm and 6:30 pm to advise on the design of the facility. This team will also serve as leaders and liaisons to other groups to share design progress and elicit feedback. If you are interested in serving on this team and can commit the time, please let me know at fritzw@knappak12.org.
District Improvement Input. Right now, our district is beginning to work on our three year improvement plan. This includes strategies for:
• academic improvement,
• career and technical education,
• attendance improvement,
• assessment,
• progress monitoring,
• use of student investment act funds,
• student engagement, and
• high school success.
On October 27 (Thursday) at 7pm, I will be hosting an event designed to gather parent and community insights on this plan. We will meet in the HLE cafeteria, and snacks will be provided. Later on, we will be engaging with students via a survey and some interviews. We hope to gain an authentic sense for what the community needs from our schools.
I challenge each of you to come to the school over the next few weeks for one of the above events, to volunteer, or to come to a game/meet. Schools benefit from an engaged community.
Wishing you all the best,
Bill Fritz, Ph.D.
Superintendent
Knappa School District #4