December 1, 2022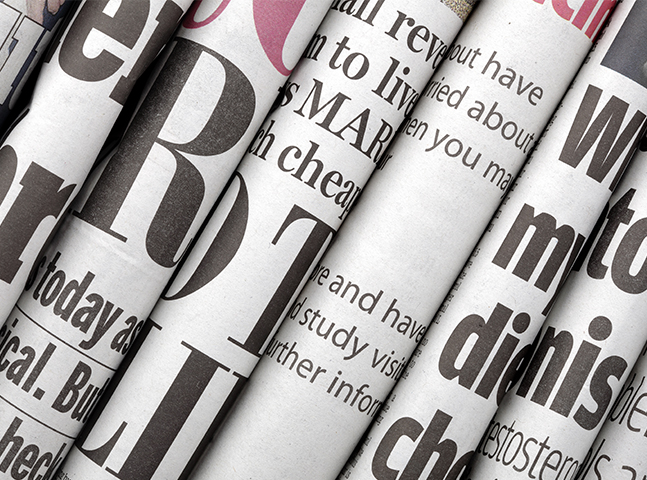 ---
Dear Knappa Community:
We hope you had a restful and festive Thanksgiving, whether you traveled or remained in beautiful Knappa. Yes, it's that time of year. A time when Hilda Lahti is celebrating dress up days, the high schoolers are hosting the annual blood drive (December 7) and having fun with "winter week" activities, the first high school home basketball games are being played, wrestling is up and running, and musicians are preparing for their Holiday Concert (December 15).
A "this year only" item we have been working on is design for the bond projects. We held the second of multiple design team meetings last week. The design/build team will be preparing options for us to consider after the break. This is primarily tied to the middle school design, gym design, and renovations at HLE. As you know, there are other parts of the bond that require less design – those include HVAC repairs, building envelope repairs, construction of a preschool space, and safety/security updates. We anticipate being able to share/discuss plans with the community in early spring. We are doing our best to get value in a landscape of increasing labor and material costs. We were fortunate to sell our bonds in a time of relatively low interest rates, which will help. If we had waited, much taxpayer money would have served debt rather than construction.
We continue to focus on student academic success through use of our new literacy curriculum and professional development in literacy and mathematics instructional practices. We are engaged in an ongoing effort to improve and we are thankful to have parents as partners in this journey.
We continue to seek feedback related to our district improvement plan. This week, we will send you a survey link via parent square or you can access it at,
We want your perspective regarding the work we do in Knappa Schools. Feedback from this survey will be used to shape our three-year improvement plan. As an added bonus, those who take the survey and let us know at the high school basketball game on Friday will get $1 off at the concession stand. Please take the survey and tell them you did at the game!
Related to games, please accept this kind reminder about the importance of supervising children at the games. Children under the age of 14 must be accompanied by an adult. Families, please supervise the children in your care. Youngsters do not thrive in unstructured situations, so please do your part to keep an eye on the kids and make sure they are safe.
Thank you.
Wishing you a joyous season,
Bill Fritz, Ph.D.
Superintendent
Knappa School District #4