November 3, 2022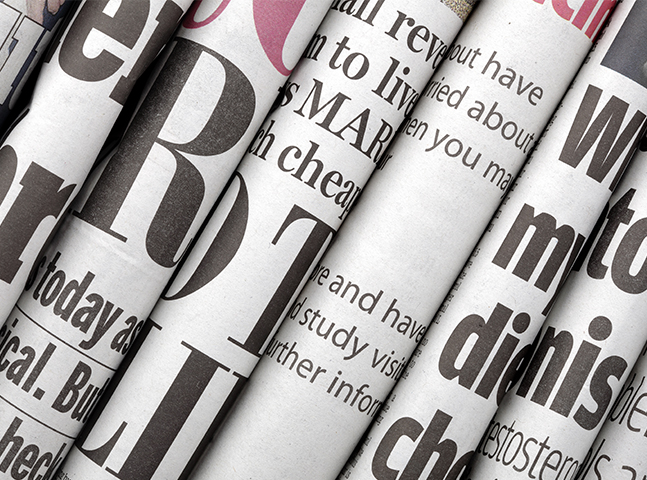 ---
Dear Knappa Community:
I hope you are well in the cooler November weather. As the first quarter comes to an end, this is an opportunity to celebrate students' accomplishments and to have a fresh start for those who need it.
Last night at the Board meeting, we discussed student performance data, namely related to the MAPS and SBAC assessments. While proficiency remains lower than we would like, we are pleased to see the amount of growth Knappa students have shown since 2019, notably in comparison with the state overall. For example, we saw growth in aggregate K-5 math and literacy performance, during a period where students in Oregon saw declines of 24 and 19 points, respectively. This put our elementary students in the top 10% of state districts in mathematics growth and in the top 25% of districts in literacy growth. We saw similar increases for middle school literacy, but saw a decline in middle school math scores.
The dialogue included discussion about the benefits and drawbacks of high-stakes tests, the benefits of formative assessment and feedback for teachers and students, as well as our district's improvement strategies.
We are proud of the hard work of our students and teachers to create improvement in areas where COVID related protocols, absences, and mandates placed barriers in the way of potential success. These barriers were related to social-emotional challenges as well as access to instruction from teachers. We are glad that students in Knappa have been reliant, and applaud our teachers for their hard work helping students thrive.
Parents are essential partners in the education of children. We invite you to do things at home to promote student skills (reading with children, playing literacy games, playing math games, etc.). In February, we will be hosting a parent night aimed at providing fun things families can do with students to help them academically. We hope you will join us.
Speaking of games, our football team completed the season with a 5-0 run, beating Sheridan 54-0 last Friday. The recent play has earned them a first round playoff game in Lowell this Saturday (November 5) at 1pm. Hats off to the players, coaches, and fans for the team's success.
The Cross Country Team is off to the state meet in Eugene tomorrow. They run at 10:35am on Saturday, November 5th! The boys have a good shot at a state championship, and Isaiah Rodriguez has a good chance to earn a state individual title. Go Logger Runners!!
Please remember that Friday, November 4 will be an early release so that teachers can have time to prepare grades. Wednesday, November 9 is a late start day so that teachers can do professional learning. On Friday, November 11th we will have the day off to honor our Nation's Veterans.
Our bond team has been working behind the scenes on preparing cost estimates, schedules, and facility options for the upcoming construction projects. Several design committee meetings are upcoming, and early in the new year, we will share early plans with the public.
Wishing you all the best in this fall season,
Bill Fritz, Ph.D.
Superintendent