Current Bus Alerts
---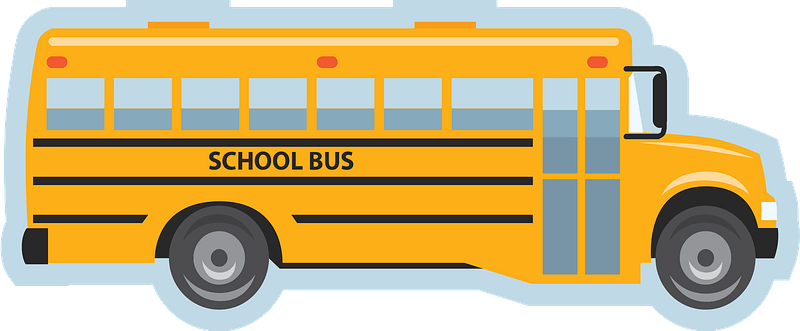 01/26/23
There is a major accident on Hwy 30 at MP94, anticipated closure is 4-6 hours. Please contact the school if you need to make alternative arrangements for your student's end of day pick up or bus drop off.
Thu Jan 26 01:47 PM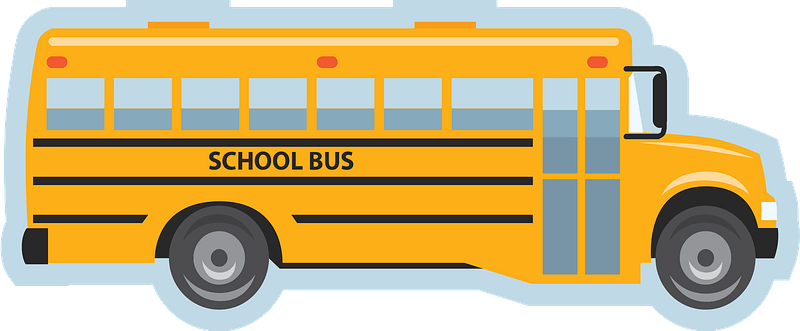 12/5
Buses are running normally.
Mon Dec 05 06:57 AM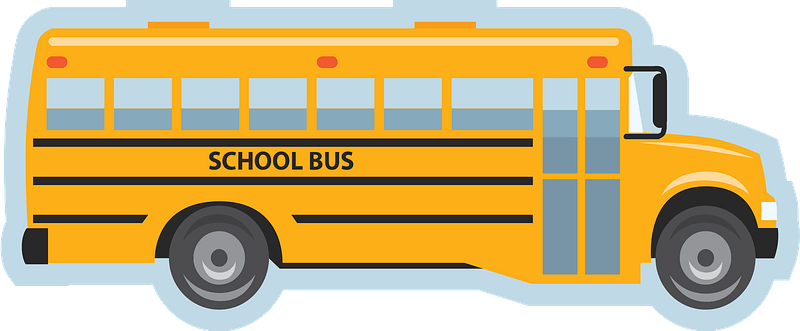 12/2 Bus Alert
Today there will be a two hour delay due to icy conditions.
Sun Dec 04 05:20 PM